When it comes to an anime series, which is a perfect combination of action, drama, violence, flawless animation, and lifelike characters, 'Attack on Titan' is the first name that pops up in our mind.
Attack on Titan became one of the most famous anime series, and the love it received from the audience paved the way for the creators to make a new season.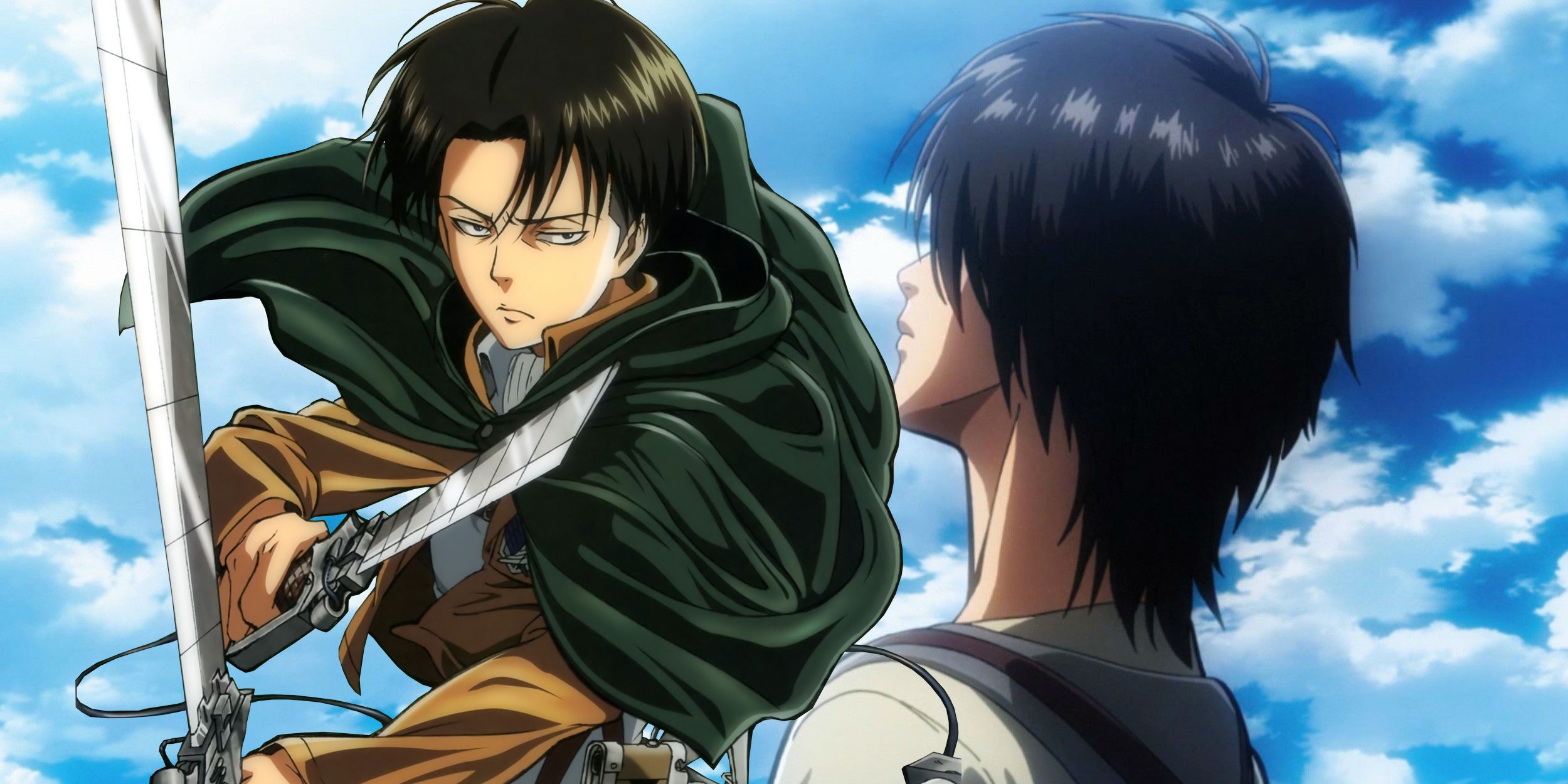 It is a Japanese manga series, which was later developed into an amine show once it became popular. The first episode of this critically acclaimed series was premiered on 6th April 2013. Three seasons have been released, as of now, and the fourth one is still in the making process.
Attack on Titan Season 4: All Deets
Set in a fantasy world, the story revolves around man-eating giants, called the Titans. The human population of the world is on the verge of extinction, and to protect themselves from the Titans, they build three thick walls. But after a century of relative peace within the walls, a 60-meter "Colossal" Titan materialized at and destroyed the outermost gate, ushering in hordes of smaller Titans. Shaken by the horror created by these violent Titans, Eren Jaeger, a resident, vows to get rid of these giants and bring world peace back. He is later joined by his friend and adopted sister on this adventure.
Attack on Titan Season 4: Release Date
There has been no release of a specific date for the premiere of the 4th season, but if the rumors are to be believed, it will be released by the end of 2020.
The storyline is expected to revolve around an army of human beings, led by Marley, who will clash with these creatures.
Attack on Titan Season 4: Broadcasting 
This series has an IMDb rating of 8.8/10 and can be watched on Crunchyroll.
The brilliant storyline and action showcased in this show will be worth the wait.