After a spine-chilling season 4, Black Mirror returned to Netflix with an even more fantastic Season 5 in June 2019. The show was initially released in 2011 and has seen five immensely successful seasons since. The 2018 standalone episode Bandersnatch was just as gooseflesh inducing as the rest of the show, and season 5 was simply phenomenal. Naturally, the question about Black Mirror – Season 6 has begun to bug us all.
So, when can we expect to delve into this gripping dystopian world again? Who can we expect to see on the cast list?
Let me reveal all the secrets to you.
Black Mirror: Series Intro
Black Mirror is a British science-anthology show. Charlie Brooker created the show based on inspirations like The Twilight Zone. It deals with controversial and contemporary topics, and it premiered on Channel 4 for two seasons in 2011 and then in 2013.
Netflix acquired the series in September 2015. The show has been a hit with both fans and critics and has garnered international acclaim. Several awards have also nominated the show over the years.
Much like the Twilight Zone, the show examines modern society, particularly about the unanticipated consequences of new technologies. The episodes are usually standalone. They are primarily set in an alternative present or the near future. They typically have a dark and satirical tone, although some can be more experimental and lighter.
Black Mirror Season 6: All Details
As of now, Netflix has made no official announcements regarding the release of a Black Mirror – Season 6.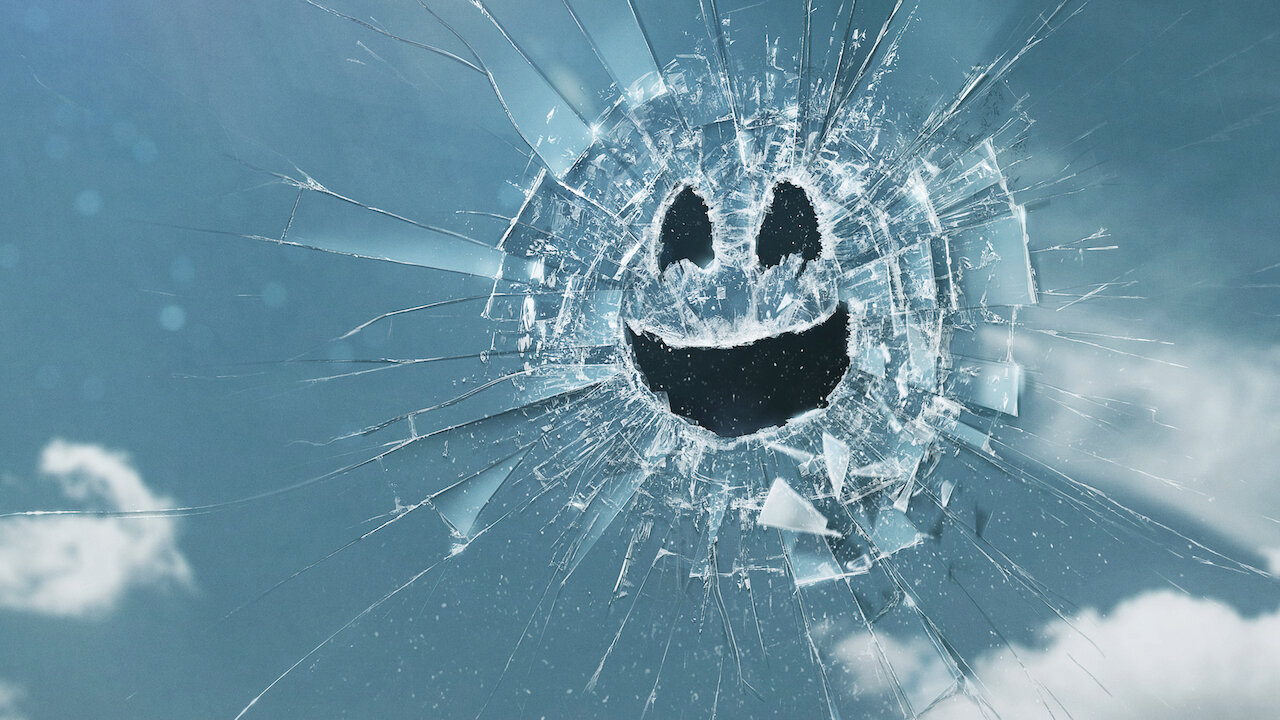 However, there's no need to get disheartened just yet. If we consider how popular the show is and its gripping and gritty premise, Netflix is more than likely to renew the show for a new season very soon. As for the number of episodes, when asked, Charlie Brooker said, "We could do one-offs, we could do an ongoing story, we could do spin-offs."
Black Mirror Season 6: Cast
Since there have been no announcements about Season 6, we don't know much about the cast. Previous seasons have seen a mix-up between up-and-coming British talent and established faces such as Jon Hamm, Miley Cyrus, Anthony Mackie and, Andrew Scott.