Every fan of the "RIVERDALE" series is eagerly waiting for the quick arrival of the season 5. This American teen drama series is based on Archie comics. The first season arrived on January 26, 2017, and season 4 of this fabulous series premiered on October 09, 2019.
The makers of the series are so excited as the CW renewed the series for a fifth season. We will probably see the new season arriving very soon. Her, in this article, we are going to discuss some important details of the upcoming "Riverdale season 5".
https://www.youtube.com/watch?v=5SzfVYeQPw0
Some details of the "Riverdale season 5"-
The Riverdale series revolves around Archie Andrew's life who lived in Riverdale. The series focuses on the adventures of teens, how they solve mysteries, and fall in love. We don't have much information about the storyline of season 5, but it will surely entertain all of us. We will get to see a super amazing plot by the makers of the series.
Fans will be excited to see many talented and skilled characters in season 5. These characters will surely receive a lot of appreciation from the audiences. No trailer of Riverdale season 5 is out till yet, and we will definitely see the trailer soon.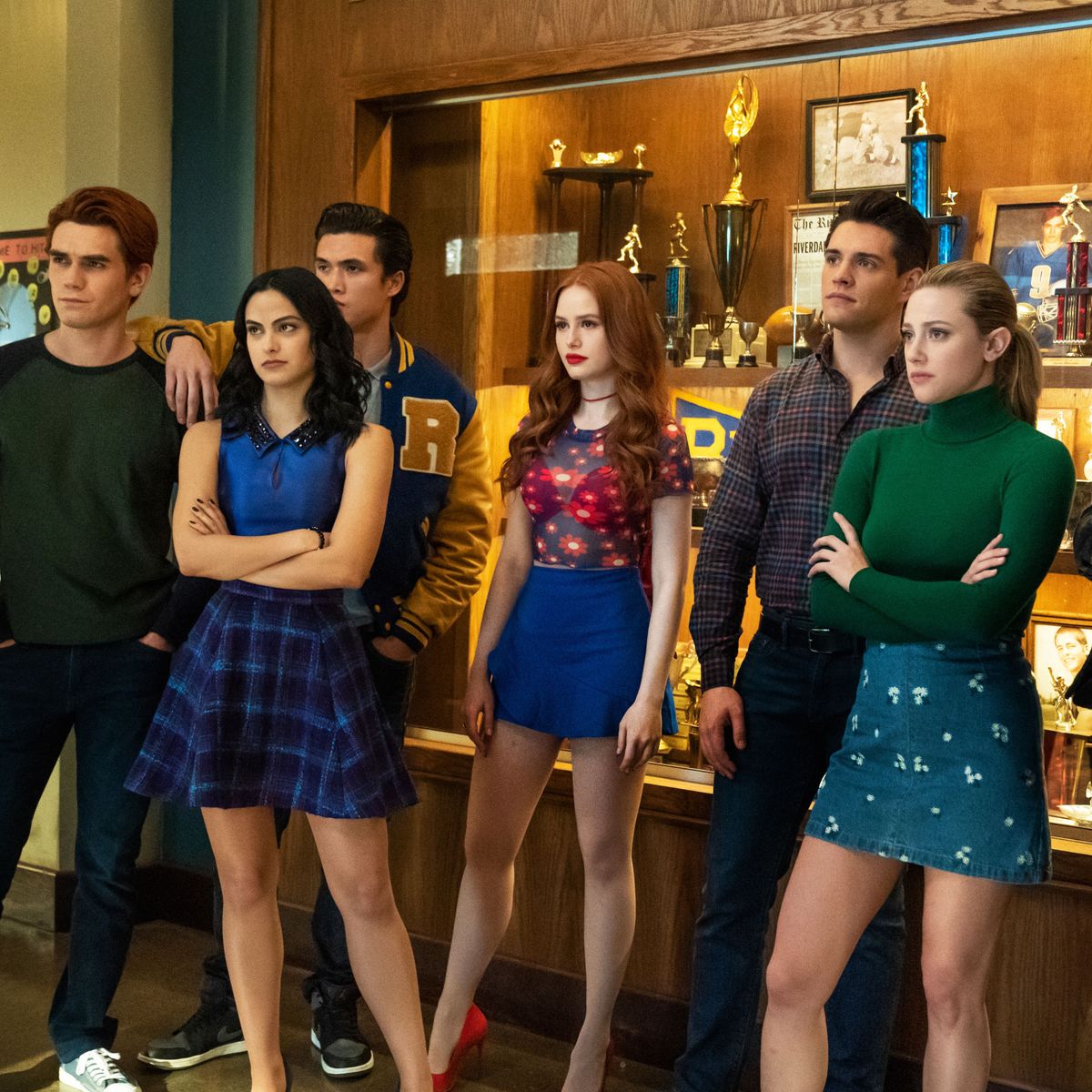 Will there be a time shift in season 5 of Riverdale??
We will see a time shift in the all-new season 5 of the Riverdale, and this is confirmed by the TVLine. The writers are working upon the exact length of the time shift, which will be there in season 5.
Roberto Aguirre-Sacasa stated to TVLine that, "We've been talking and planning on doing a time jump and of course, usually the time jumps happens in-between season because there's a tease at the very end. It felt like maybe what we'll do is start with the last three episodes. So what we're doing is picking up right where we left off for the first three episodes, and then doing time jump…after three episodes".
Riverdale season 5 release date??
The series will return for a fifth season as soon as the situations get normalized. Many series are facing delays in production and shooting because of the lockdown, so we can probably hope for the best. Once the makers announced the release date of the fifth season, then we will surely let you know. For more updates and details, stay connected with us.