Dracula is one series that hangs you in between good and evil. You need to watch it to decide if the Dracula's fate is a curse or a blessing. It is one of the most unique shows on Netflix as it just has 3 episodes in Season 1. You can call it a mini-binge. Even being a mini, it doesn't miss any thrill and suspense in the story.
Dracula Season 2 Rumors
Now that Dracula Season 1 was loved by the blood-fans all over the world, heat is building up for season 2. However, there's isn't any official vocab pronounced by any cast or crew member about the possibility of Season 2. But, creator Mark Gatiss has given some hint about the return of Count Dracula for Season 2.
Season 1 Ending
In the end episode of Season 1, we saw that Count Dracula (Claes Bang) and Sister Agatha (Dolly Wells) lost their lives to each other's killing, and screens faded. It was the last scene of the Season.
Count Dracula things that if he gets the feast of Sister Agatha's blood, nothing will affect him. On the other hand, Sister Agatha comes to know about the loophole of Count that he can't stand his own low self-esteem and wishes to die as a hero. Sister Agatha's blood feast would make Dracula die since she's living in the body of Zoe).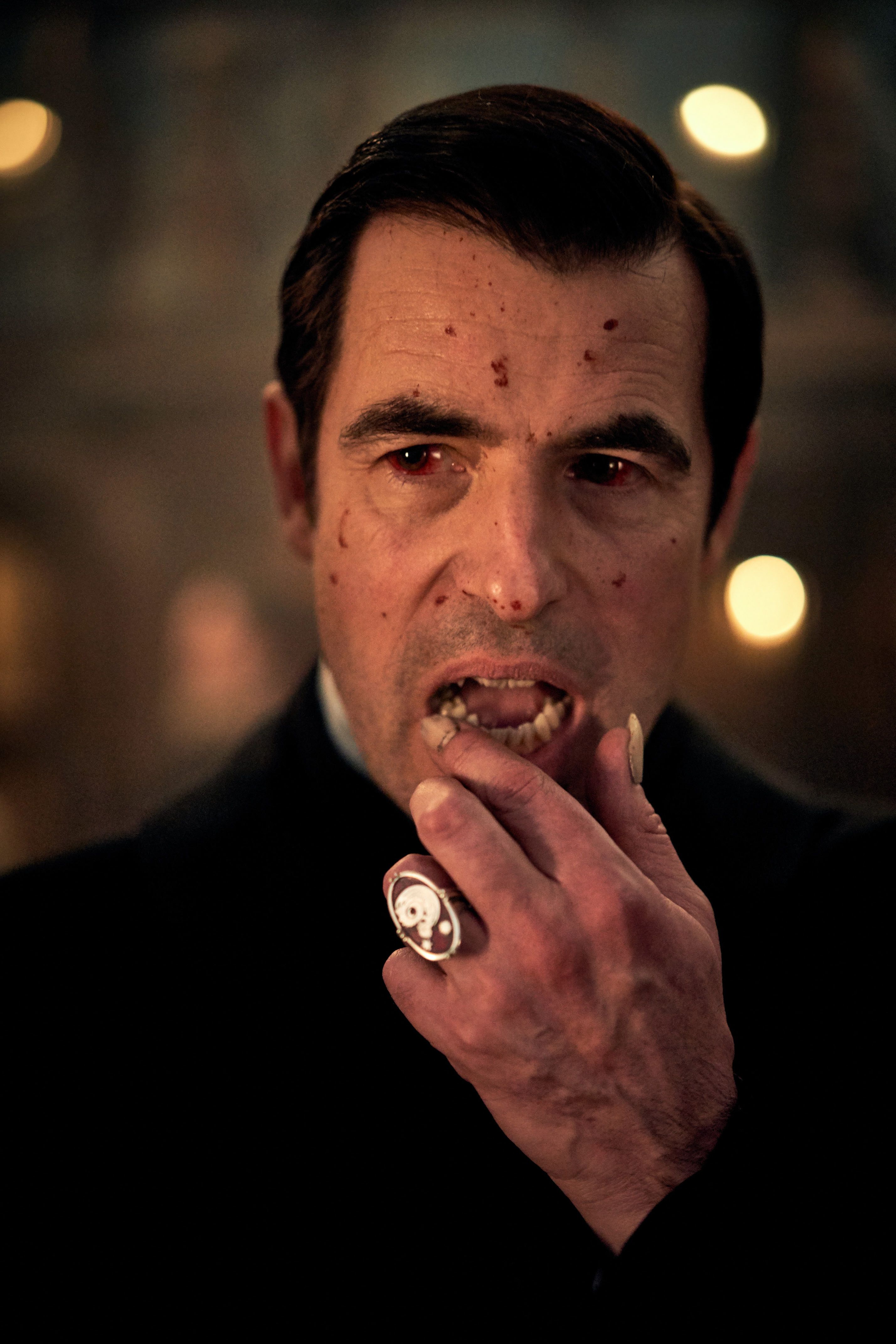 Dracula Season 2 Release Date & plot
We can expect that Dracula will come back. However, at the end of season 1, we saw both of them nearing death. But Gattis said, "It's tough to kill a Vampire."
If both of them come back, it is certain that vampires will become much stronger than ever, and any fantasized weakness won't affect him anymore.
"I mean, it's a show about the resurrection. That's literally what the main superpower of the main character is. Dracula started the show dead and then died again in episode two and came back. And then died again. Sister Agatha died and came back. I mean, everyone's dying on that show. So, we'll see."
Most of the fans are expecting a Season 2, and Gettis also hinted to it. We can expect that we'll be hearing the renewal news soon. There's no official word by Netflix or BBC yet about Season 2.