'I Am A Killer season 2' is all set to be available to the audience on Netflix from January 31st, 2020.
The first season of 'I Am A Killer' explores the thought forms and mindset of criminals who are on death row. The series instantly became a successful show. The audience had received the Netflix Series very well. Crime and Investigation genre and the whole Serial Killer theme has always been an intriguing and pulling field if the show is done right. The first season had aired on Netflix on an international platform on March 8th, 2018.
The series had been first aired on Crime and Investigation, a specialized channel in the United Kingdom. Netflix had then released the series on its online streaming services on 1st August 2019 in the United Kingdom. The first season includes a total of 10 episodes.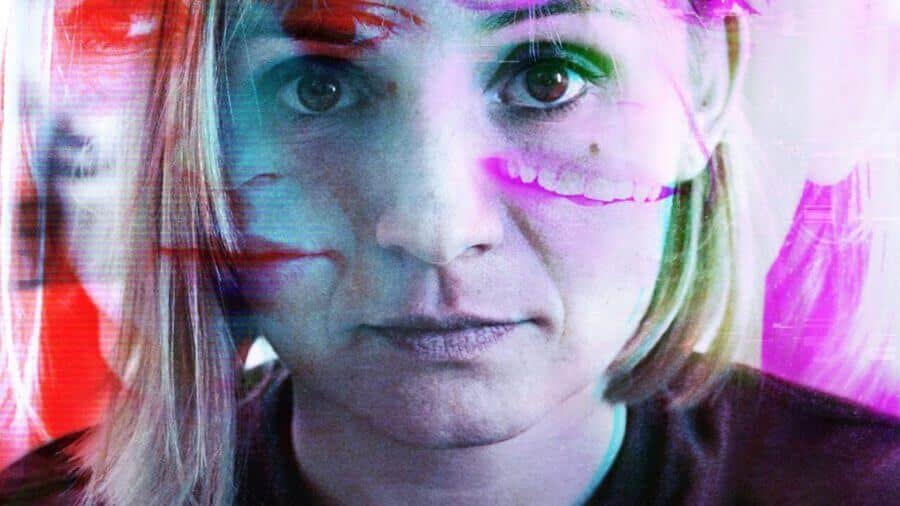 The plot following season includes diverse stories of different inmates who are waiting for their concluding sentence to be declared by the court. The first episode recounts the tale of a man named Kenneth Foster. In 1996, he and his partner in crime Mauricio Brown brutally murdered a man named Michael Lahud in his house. Kenneth was waiting in the car while Brown shot Lahud. Mauricio was sentenced to death through a lethal injection while Kenneth was sentenced to death through hanging.
The other part of the documentary is about James Robertson, who wants to be killed. He started his crimes with petty stuff like theft and gradually increased to the degree of murder. He had murdered his cellmate with socks and got awarded with a death sentence.
Another part of the season includes the story of two teenagers who shot three men while they were sleeping. Miguel Venegas and Miguel Martínez. Venegas had managed to escape to Mexico while the other is captured and serving his time now.