Finally, after many days of speculations about Mr. Kim Jong Un, he was shown on the media of North Korea. He was cutting the ribbon of a factory that is related to fertilizers. This cleared all the rumors about his illness that were spreading like wildfire.
It now seems that Mr. Kim is healthy and alive as on Saturday, photos and videos of him were released by North Korean state media. One can see him smiling, talking to people, walking before a large crowd of the public. But is it really true????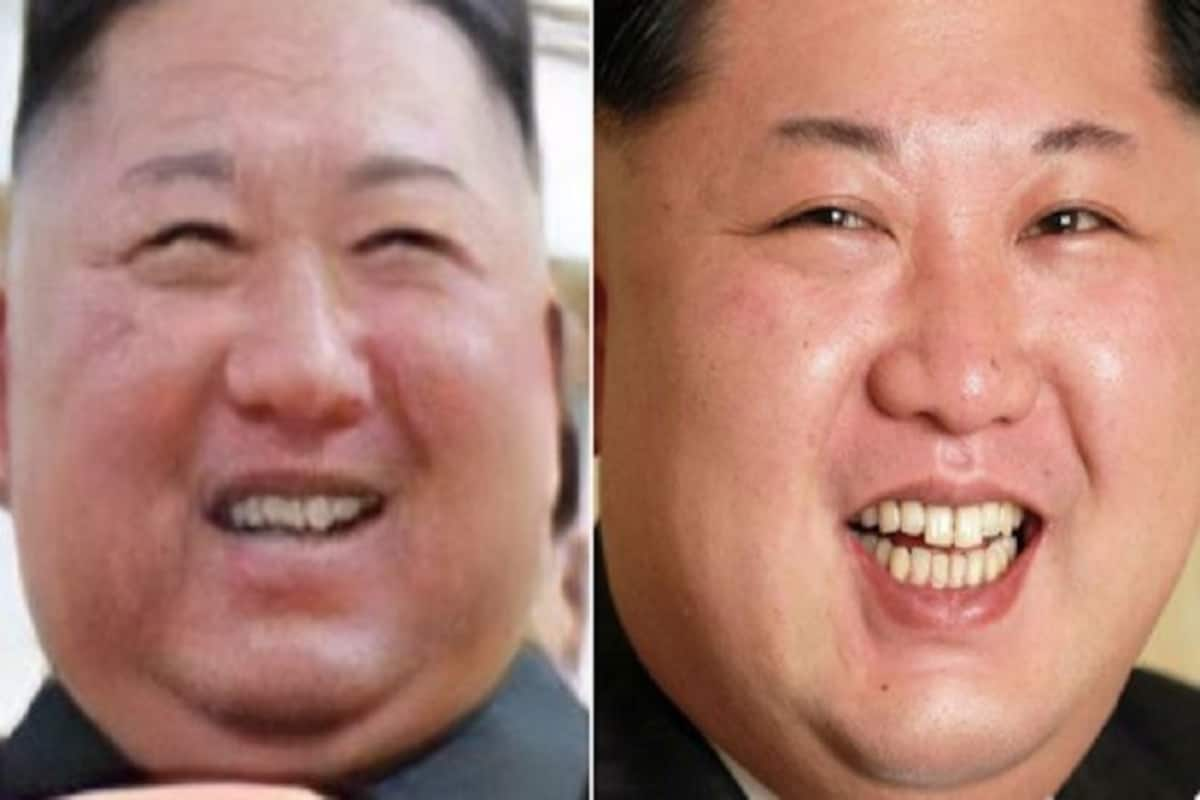 SOME OF THE RUMOURS ABOUT MR. KIM JONG-UN'S HEALTH
This absence of Mr. Kim led to many rumors of an assassination, a coup, or a health crisis. According to some news, Mr. Kim died, and some journalists said that he was in "danger" because of his botched operation.
Some other people argued that he was brain dead or in a coma. It was noticed that Mr. Kim does not attend any public meeting since April 11, 2020, and what is very important is that he even failed to attend the birth anniversary of his grandfather.
IS KIM JONG-UN IS HAVING A DUPLICATE??
All the Netizens shared the latest photos of Mr. Kim on Twitter, and they are speculated whether it was Mr. Kim or his body double who attended the ribbon-cutting ceremony? Some of them noticed the difference in his physical features, such as his ears and teeth. Louise Mensch, a former member of the British Parliament, also tweeted that "It is not the same person." Jennifer Zeng, a Twitter user, also posted some pictures of Mr. Kim to show the differences. She wrote, "Does the Kim Jong-Un appear on May 01, 2020, the real one?".
We can see that Twitter is full of all such tweets and posts where people are comparing Mr. Kim's latest photos with some of his old pictures. Some of the conspiracy theories claimed that some of the leaders like Saddam Hussain and Adolf Hitler had multiple bodies doubles. Now, people are claiming that Mr. Kim had used a duplicate person on his behalf to make a public appearance. As we all know that North Korea is a very secret regime, so it's very difficult to come to any conclusion.