The 23-year-old model Lori Harvey gained attention from netizens as fans caught a sonogram photo during her Instagram live. Born on January 13, 1997, she is one of the most sensational internet personality. She has more than 1 million followers on her Instagram account, and she started his modeling career in 2017.
Although she is unmarried and fans are speculating that she might be dating an American rapper, Trey Songz. Earlier her name got attached to football player Memphis Depay. She's spending most of her time in self-isolation inside her Los Angeles mansion. She also shared a photo of wearing a mask while protecting herself.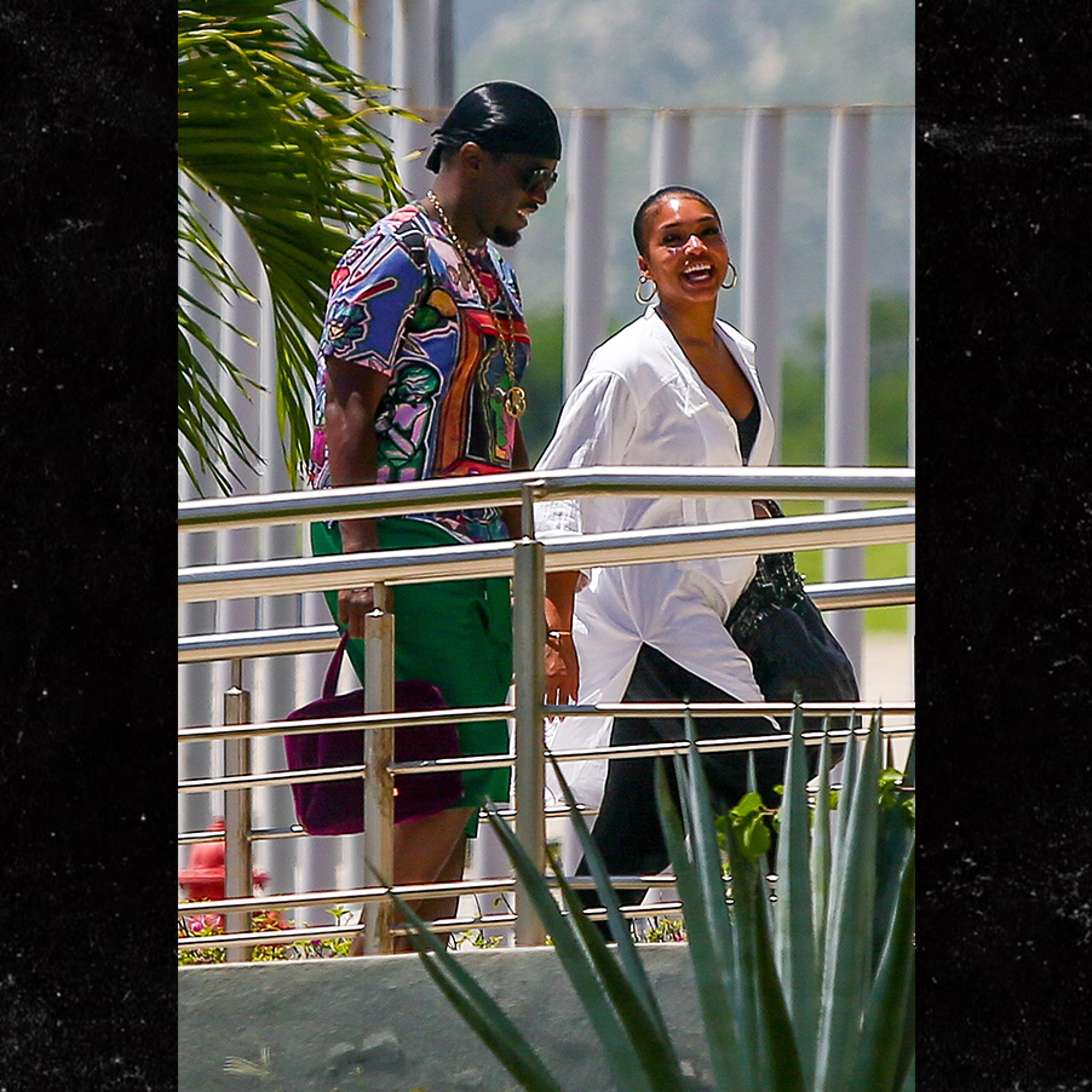 Is Lori Harvey pregnant??
Lori decided to share a video in which she's watching T-Pain's Instagram live on the television. In that video, fans spotted a sonogram on the television stand, and that is why fans are starting assuming that she was pregnant with Future's baby. Lori has been dating Future for some time, and now there are rumors that she's pregnant with 36-years old Rapper.
As we all know that rumors spread so rapidly in just some time, so after watching the video shared by Lori, fans jumped onto Twitter, and they exchange their thoughts on that pregnancy rumors. A person wrote that 'No but fr how Lori Harvey let him trap her like that. I'm mad. She's too elite to just be branded as his baby mama. Ion like that'.
Are all those pregnancy rumors fake??
All those who stood in favor of Lori and his boyfriend claimed that the baby's sonogram is likely to be his sister's, Morgan Hawthorne, who is pregnant. Morgan Hawthorne officially confirmed her pregnancy in March 2020. It seems that the Television stand in Morgan's image matches Lori's post.
As we all know that Lori is dating the Future, and there are rumors that they both have gotten married recently. But we don't know exactly what's the truth.
Although some people are coming in favor of Lori, still some are believing that she shot that sonogram intentionally to make her fans believe that she was pregnant. People are claiming that she did this to gain public attention. We can't be sure that what was her real motive or did that sonogram really belong to her sister??.