If you have seen "MANDALORIAN SEASON 1", then we are 100% sure that you are seriously waiting for the second season of the series. The first season received a lot of love and views from the fans, and hence they quickly want the second season of the Mandalorian. So, let's see when the second season will arrive? Who will all be there in the list of the star cast, and what will be the expected storyline of the second season?
As soon as the first season ended in December, the production began to share some images and news related to the second season of the "Mandalorian," and this escalated the curiosity of the viewers. The Mandalorian executive producer Jon Favreau announced through twitter and Instagram that the second season of the series is coming. Disney also announced the renewal of the series, and that's how fans become sure about the news of Mandalorian season 2.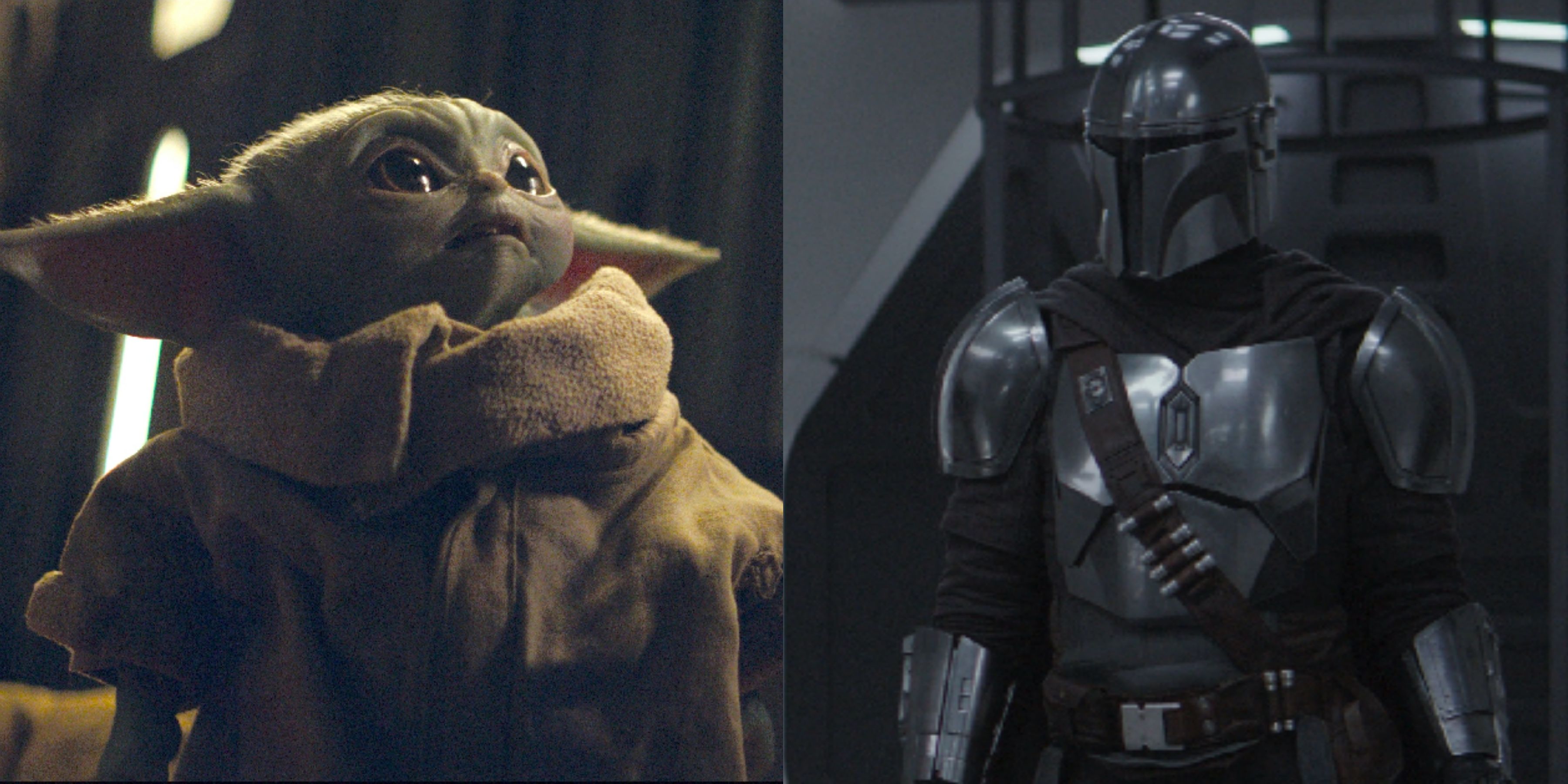 Mandalorian Season 2: Possible Plot
The Mandalorian season 1 was about a bounty hunter in the far reaches of the galaxy, away from the authority of the new Republics, and it had established some fantastic plot for the upcoming second season as we know that very diminishing details are there for the second season so we can't predict much about the forthcoming series. The second season will probably pick up from where the first season ended.
However, the first season brought in Baby Yoda into the picture. But, there isn't much info that revealed in season 1. We can expect season 2 to be revolving around his life, family, origin, and parental part. With this, we also expect to see the revelation of the powers of Yoda.
Mandalorian Season 2: Cast
In the first season, we have Pedro Pascal as the Mandalorian as the main protagonist of the series, so this is also obvious that he will arrive in the second season.
Those who are not aware of Pedro Pascal, he is famous for his role as 'Agent Pena' in Netflix's Iconic Series 'Narcos' (for the first 3 seasons).
He will probably be accompanied by Werner Herzog, Gina Carano, Giancarlo Esposito, Nick Nolte, and some others. The makers have not stated any specific announcement regarding the new star cast of the Mandalorian season 2. Still, Disney has confirmed that comedian Bill Burr will return in the second season as Mayfield.
Mandalorian Season 2: Release Date
There is NO OFFICIAL RELEASE DATE till yet for the second season of the "Mandalorian," but it might be possible that the second season will arrive in October 2020. The upcoming series will probably come in between marvel show "The falcon and the winter soldier," which will arrive in August and "Wandavision," which will broadcast in December. Until the official announcement by the makers, fans should feel confident about the second season and hope for its steady arrival.