"Wrecking Ball" and Mother's Daughter" singer Miley Cyrus has recently come up, putting a shut down on the rumors saying about her breakup with Cody Simpson.
Miley Cyrus shuts down breakup rumors
With this, we can say that Miley Cyrus and her BFF Cody Simpson are still in a tight bond. On December 26, 2019, she posted a picture on her Insta story with Cody on a dinner date, image saying, "Start dating your best friend ASAP." She posted some more images saying "Besties."
Following Miley's post, Cody also joined the league and posted a video of Miley entering the restaurant. The story read, "Who is this stone cold fox." In the video, he lifted up her shirt, exposing Miley's bare tummy.
Now we assume that all fans and Hollywood biggies have got their answer to the rumors. Notably, Miley and Cody are in the third month of their relationship. They started dating in October 2019.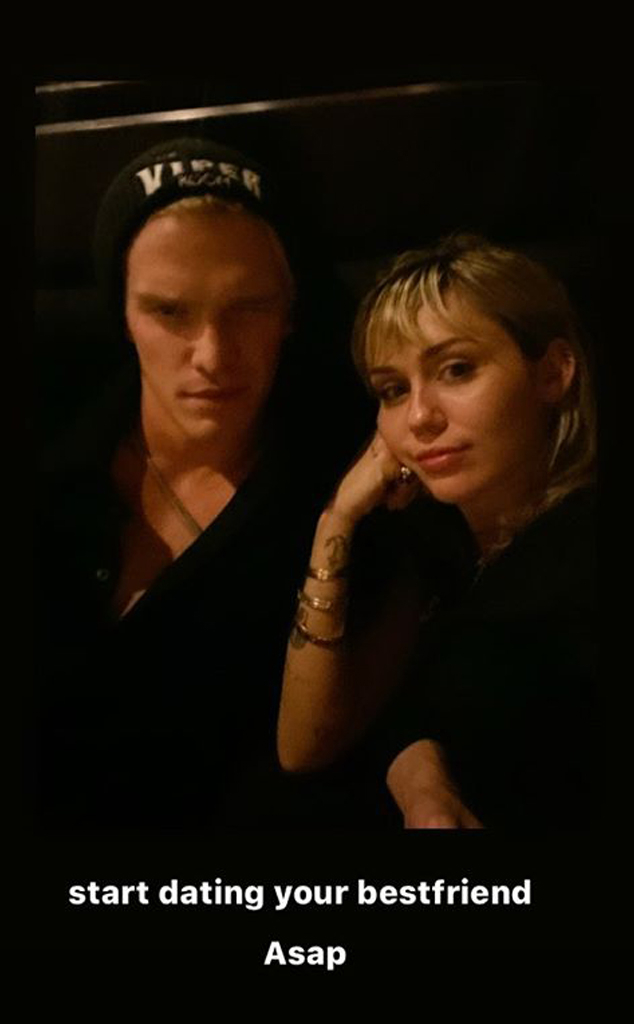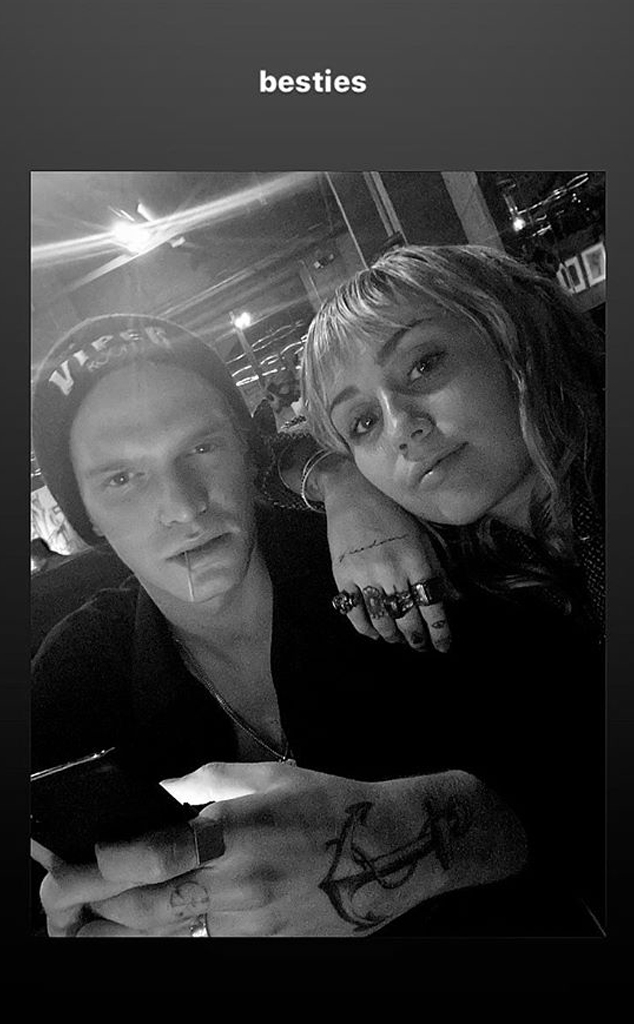 Miley Cyrus BFF – Who is Cody Simpson? 
For those who aren't aware who Cody is, the easy answer is – Miley's old fan, long time BFF, and currently his BF. He is an Australian singer, musician, and songwriter. Although he has written his autobiography. His Instagram bio says he is a musician, ocean advocate, and writer.
We can guess that from his sexy poem for Miley Cyrus last month.
How did the rumors start?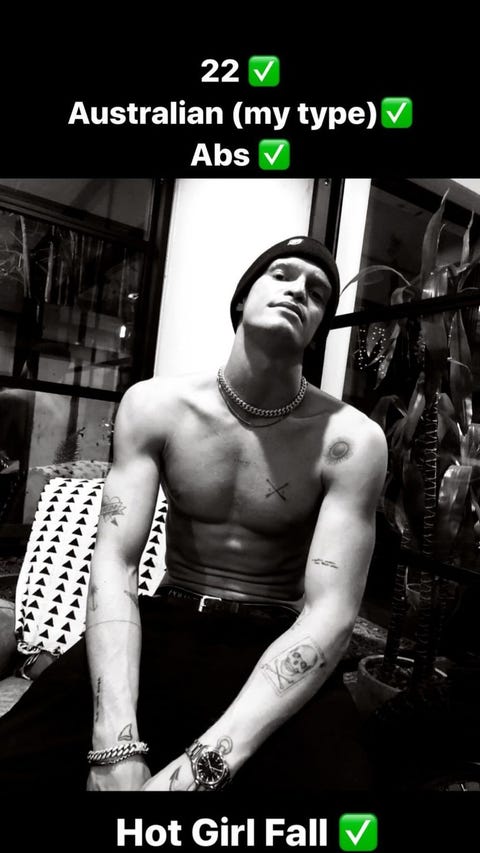 Their relationship started with the kissing video in Los Angeles in a health care store. They've been open about their relationship, and you can sneak into their regular Instagram posts about their love for each other. They've shared videos of home, gym, parties, dinners, and more.
Rumors started when Cody's sister spotted her brother with Playmate Jordy Murray, last month. This news spread like wildfire. They had shared amazing moments of love till then. Parallel to this spotting, Miley Cyrus also posted a recording of her song "Sad Christmas song" that she wrote years ago.
These back to back posts allowed everyone to assume that something is fishy, and things between Cody and Miley are kaput. This was followed by an observation that both of them lowed their social media activities for a few days.
Now, as they've already crushed the rumors, hopefully, this relationship will take them on a good note.