My Hero Academia took the world by storm when it was first released in 2015. The anime has continued to keep its huge fan following ever since. The fans have attached themselves to the characters, and they have become almost like real-life people that the fans adore. The fourth season of the anime has on-going currently, and fans have already begun speculating about a new fifth season. They have been wondering about My Hero Academia – Season 5 ever since season 4 began.
Indeed, the question arises, can we expect a season 5?
Let's find out.
My Hero Academia Season 5: Recap
My Hero Academia is based on a Japanese manga of the same name. Kohei Horikoshi has written the Manga, and Shueisha publications publish it. The plot revolves around the life of Izuku Midoriya, a quirky boy born in a world full of quirks and superheroes. Izuku longs to be a hero and will stop at nothing to become it.
Studio Bones produces Boku no Hero Academia, while Kenji Nagasaki and Masahiro Mukai direct it. The anime is on its fourth season, and the speculations about a fifth season have been flying high.
My Hero Academia Season 5: Cast
It is likely that all the voice actors will be reprising their roles. We can expect to see Nobuhiko Okamoto, Daiki Yamashita, Yuki Kaiji and the rest again in the fifth season.
My Hero Academia Season 5: When Is It Coming?
The day we find out the release date for the next season is the day all of our party. So, will we see Izuku's story go ahead? Studio Bones will be producing season 5 for sure, but when is the question. There have been no official announcements regarding the release date of Season 5. The announcement was supposed to be made by the end of March but has likely been postponed due to the Coronavirus outbreak.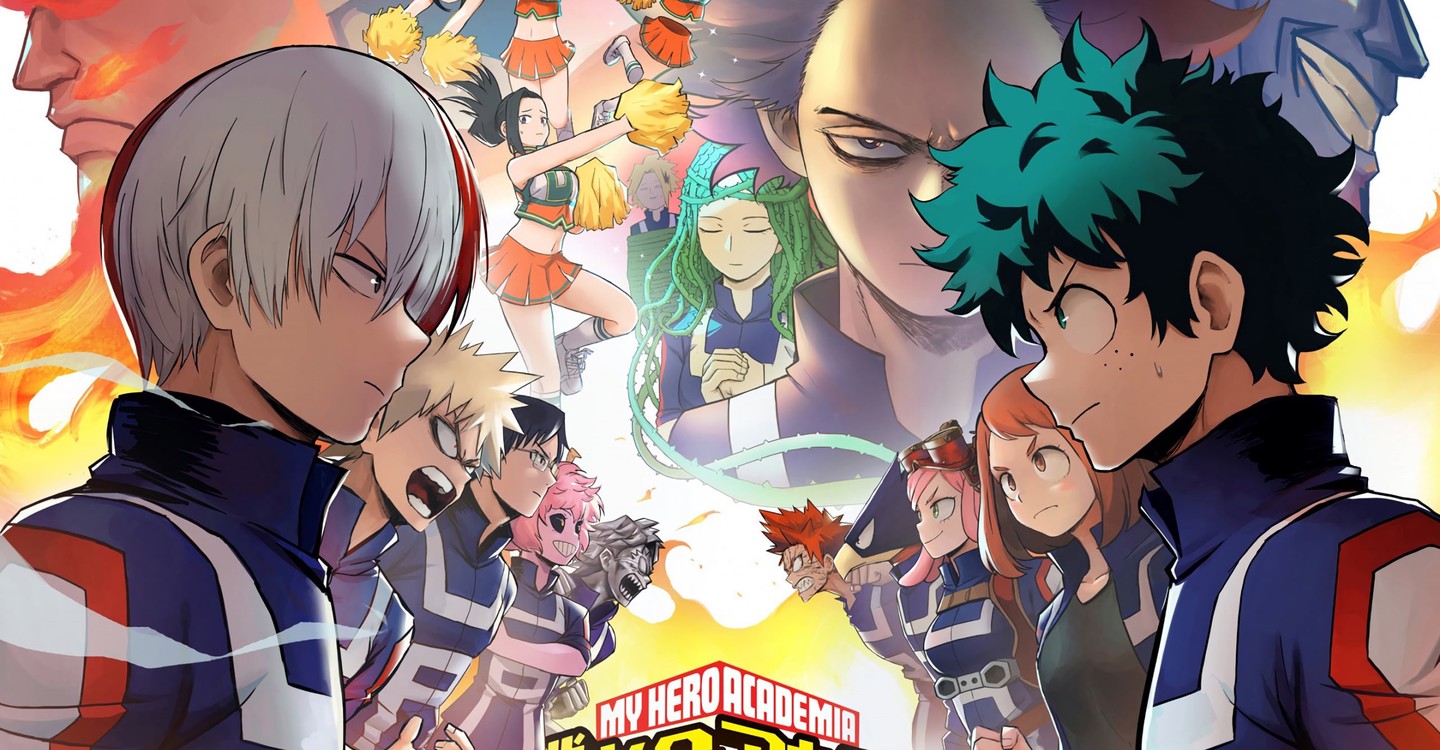 It is likely that the fifth season will also have 23 episodes like the rest. The chances of there being the fifth season are incredibly high, because of the manner that the Manga has proceeded in.