After two highly incredible and stunning seasons, Narcos Mexico maybe just in with another bang. The big news is that we may only get to see the third season of the highly entertaining series. Season 2 was an absolute follow up to season 1 and a terrific comeback.
Narcos Mexico Season 3: Base Plot
Narcos Mexico, a Netflix Original crime drama, is created and produced by Chris Brancato, Carlo Bernard, and Doug Miro. Narcos Mexico concentrates on the illegal drug trade in Mexico and partly in Colombia. The series is about the times when illicit drug trade was on a high in the Latin American countries of Mexico, Colombia, and other small ones. It follows the rise of certain drug lords who see this as an opportunity and expand their illegal business. This ensures a war between the US Drug Enforcement Agency (DEA) and these drug kingpins.
Narcos Mexico Season 3: What To Expect?
The first two seasons were about Miguel Ángel Félix Gallardo, also known as El Padrino, the ultimate boss of the Mexican drug traffickers. Season 1 dramatizes the rise of El Padrino and his expansion of the drug trafficking business. In Season 2, Félix Gallardo is left to deal with a knockdown when he is arrested for the murder of undercover DEA agent Enrique "Kiki" Camarena. This put a virtual end to the whole story, raising questions over where will the series go from here? Though the protagonist is behind bars, there's much to this story. The other drug lords are now out after each other's lives, and the story needs an antagonist to take over, maybe.
Narcos Mexico Season 3: Release Date
There is speculation that makers feel that there is not a reason good enough to film the third season. With the protagonist finding his fate in prison, it may well end the series here itself. If all the makers set up for the third season, it may not premier anytime soon. This is due to the second season of the series, which just dropped last month. Season 2 of Narcos Mexico premiered on 13 February 2020, which was received fantastically by the viewers. It also has quite the right critics as well as an IMDB rating of 8.7, which is quite high. But if all season 3 is to release, it is expected that it may come out by mid or late 2020.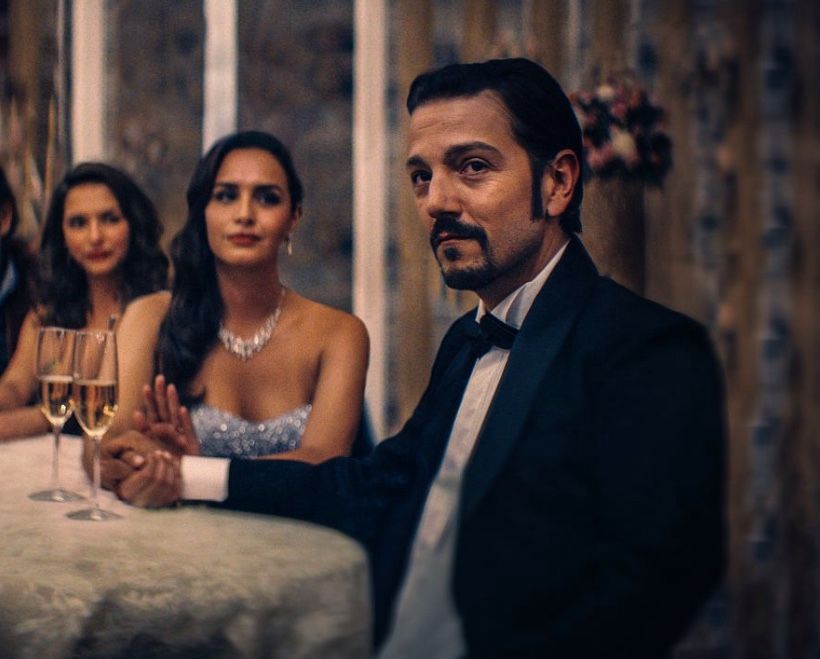 Most of the cast will be retained from the season 2 with some new faces expected to come in. The shooting may well begin by the next month, but not to forget, if the COVID-19 pandemic goes on, the shot will have to be postponed. Until the fans have season 2, which just dropped in a month ago.