We all are familiar with Netflix's same old tradition of canceling our favorite shows. Some shows may have a justified ending, but other shows, like the OA, are ended abruptly, leaving all the fans unsatisfied.
The OA is an American show that is a combination of genres like mystery, drama, thriller, science fiction, supernatural, and fantasy. Basically, it is the perfect show for all the adrenaline junkies. The first season of this show was released on December 16, 2016. It was widely praised for its storyline, cinematography, and direction.
OA: Plot Till Now
The parcel of The OA revolves around a missing young woman, Prairie Johnson, who suddenly reappeared after being MIA for almost seven years. Her return amused people as well as her adoptive parents. When she returned, she referred to herself as an Original Angel. Her eyesight was restored, and she had scars on her back, which were not there before she disappeared. Her adoptive parents and the FBI tried to know the truth behind her disappearance, her restored eyesight, and the marks on her back but refused to tell them anything.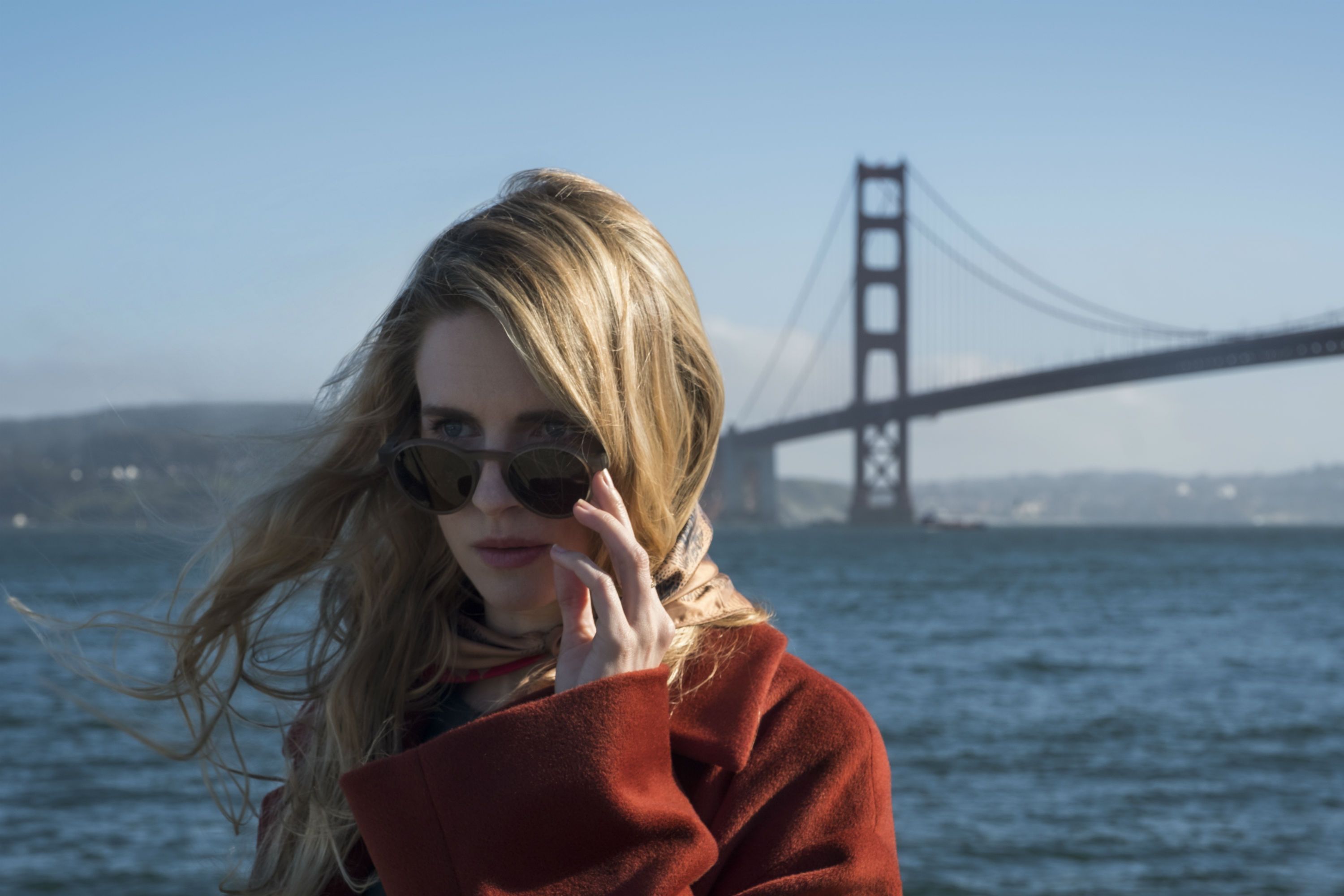 There are others who are missing and can be saved only by opening a portal to a different dimension.
OA Season 3: Possible Plot
According to the makers of the show, The OA was a five-part show. In other words, the makers planned to produce five seasons of it, but unfortunately, the show was canceled after the release of the second season.
Well, rumors were doing rounds that The OA is returning for a third season, but no such announcement has been made by the makers of the show.
Sixteen episodes of the were aired before it was canceled on August 5, 2019, by Netflix. The show ended on a cliff-hanger, and according to the makers, it was not supposed to end that way. Fans went frenzy all over the world and protested against this decision of Netflix.
Brit Marling, the actor who plays the role of Prairie, said, "Zal and I are deeply sad not to finish this story. The first time I heard the news, I had a good cry. So did one of our executives at Netflix who has been with us since the early days when we were sketching out Hap's basement on the floor of our production office in Queens."