Sword Art Online is a Japanese based novel written by Reki Kawahara. The series was originally published in 2002 on Japanese broadcast shows. The story revolves around games and the players and their stimulation towards it. The series has sold over 20 million copies and has 25 volumes being published to date. The set up of the series is quite new and vibrant and has definitely set the attention of the viewers.
Overview of Sword Art Online
The series is based on an online role-playing game in which the helmet of the players stimulates their senses and control them through their minds. It is set in a game engine called the Word seed. Kazuto "Kirito" Kirigaya is one of the 10,000 players who are one among the testers who isolates the group to play alone to protect against discrimination and further gets married to Asuna Yuuki in the game, together they find out Kayaba's secret ID and join in defeating his rule.
Sword Art Online Alicization is streaming now on @netflix! 🎉 pic.twitter.com/cCJN3XDxTJ

— Sword Art Online (@SwordArtUSA) October 1, 2020
The Watch Guide
Season 1:
Sword Art Online: Extra Edition
Season 1 revolves around  Kazuto "Kirito" Kirigaya and Asuna Yuuki and their adventures to freedom from the game.
Season 2:
Sword Art Online Alternative: Gun Gale Online
Sword Art Online Movie: Ordinal Scale
Season 2 revolves around Kazuto playing a new game called "Gun Gale Online" and also the introduction of Shino against whom he will compete with
Season 3, Part 1: Sword Art Online: Alicization
Season 3, Part 2: Sword Art Online: Alicization – War of Underworld
Season 3, Part 3: Sword Art Online: Alicization – War of Underworld 2nd Season
Season 3 is inside the Underworld and Kirito's adventures.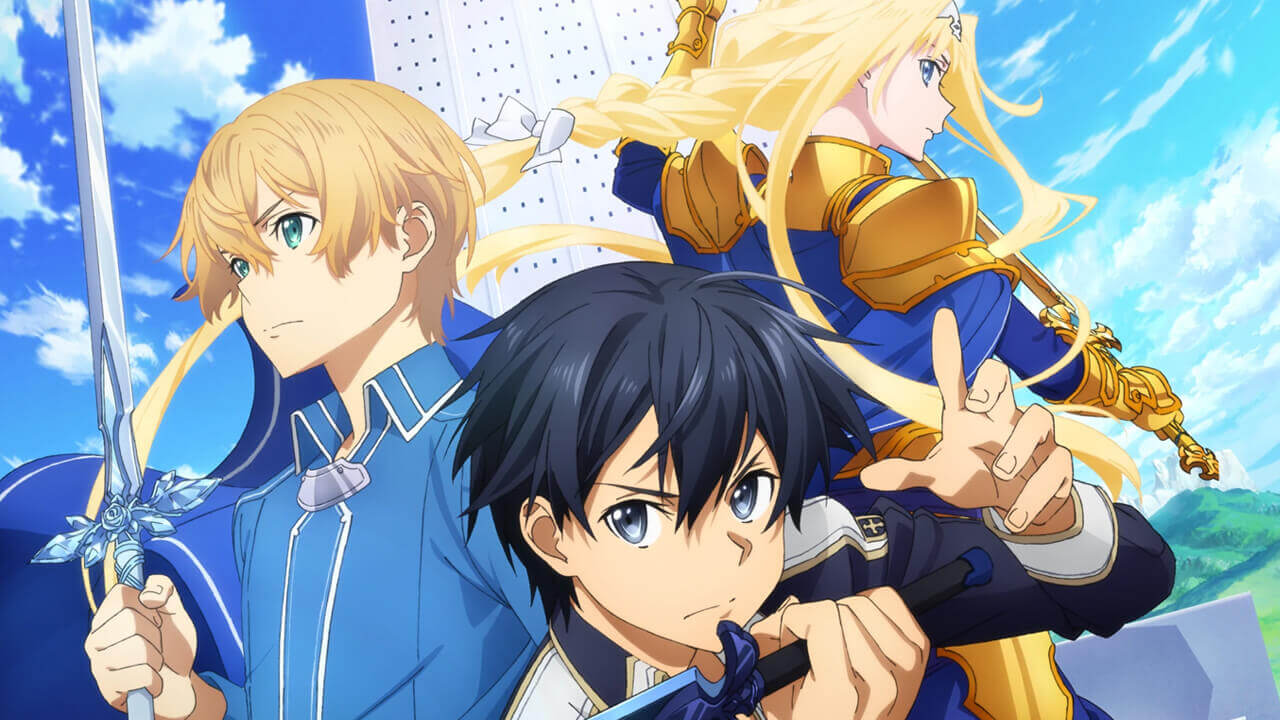 Sword Art Online Updates!
The series has gained a wide range of followers and positive critics on the storyline and concepts. The newest update which was announced is quite exciting to know that Netflix will launch a new movie adapted from this series called the  Progressive in 2021.
The Trailer
The show is available on Crunchyroll to do check it out!
Until we come back with more updates, you can check Classroom of the Elite season 2 & more.
For more news and updates, stay tuned to Herald Journalism.