The Handmaid's Tale Season 4 has been Confirmed for autumn 2020 with 10 episodes
MGM's Production and Hulu's release, "The Handmaid's Tale," has fetched a handsome count of fans in its previous 3 seasons. Following this, fans are expecting a lot of outcomes and excitement from the next season of this dystopian tale. Although, Season 2 gained 2X more popularity than Season 1, making the show more popular than ever. It will be exciting to see what's there in the basket of Season 4, for fans.
Season 4 officially announced
Ever since the end of season 3, there are a lot of unanswered questions about June's low life due to gunshot and Serena's pending trial. In the mid of these questions, the official announcement was made on "The Handmaid's Tale" twitter handle that season 4 is happening.
What to expect in Season 4? 
As June was shot in last season, fans are still wondering what will happen to June (Elisabeth Moss). Will she come out alive and be the Protagonist? Miller, in an interview with Harper's Bazaar, said, "It will always be June's story." The story of June's further fight with Gilead will be 10 episodes long. Although, the episode count is lesser than previous, but justified to maintain the strength of the story.
There will be different attention this time. Nick's romance with June will witness new roads. Also, since June can protect children out of Gilead, into Canada, they will be getting much exposure and on-screen value in the next season.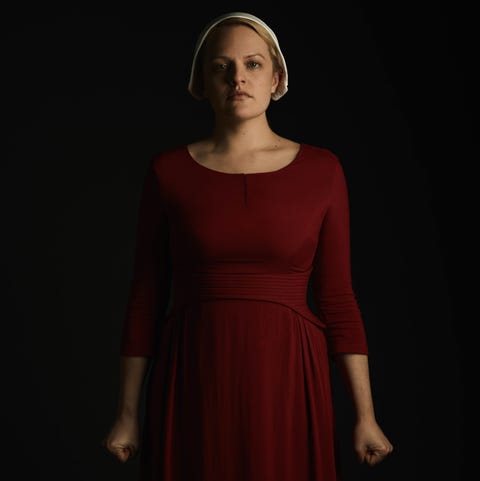 When will Season 4 air?
As per the words of the team, it is expected to air in autumn 2020, as said: "We'll be on in the fall." Exact release dates are not yet precise, but there is a certainty that there will be further seasons past 4 as well. "The Handmaid's Tale" previous seasons were released in summers of 2017, 2018, and 2019. Following the same pattern, it should air somewhere between summer and autumn 2020.
Above all announcement and speculations, one thing is sure that the wait for Season 4 will be worth. It will be exhilarating to look at how the story unfolds the different colors and blooms its popularity. Stay tuned with Herald Journalism to know more about "The Handmaid's Tale," as soon as anything comes up short.