It is the most popular drama of historical genre on Netflix, which has now officially confirmed the coming of season four. It is based on the novel series named 'Saxon Stories' written by Benard Cornell.
The Last Kingdom Season 4 – Recap
This web Series is following two books of Saxon Stories, for each season is based on those events of 9 century A.D. The protagonist of the show is the son of Uhtred, a boy of Saxon who was captured by Danes and decided to raise him. However, later it has revealed that it was Uhtred who killed Dane's adoptive father. They forced him to travel Wessex, one of the seven kingdoms which are not in control of Danish. There he was assisted about the Danes battle strategies. Now, let's see what the upcoming season will bring.
As there is no official information regarding this, the trailer is not out now. Only a short video came in which you can also see some pics of behind the scenes from night shoot.
The Last Kingdom Season 4 – Cast
For this following season, many of the casts will remain the same, and some of them will come back. Alexander Dreymon will be back in the role of Uhtred of Bebbanburg. Ian Hart (Father Beocca), Toby Regbo (Aethelred), Emily Cox (Brida), Timothy Innes (Kind Edward), Eliza Butterworth (Aelswith), Mark Rowley (Finan), Millie Brady (Aethelflaed), Magnus Bruun (Cnut) and Jeppe Beck Laursen (Hasten).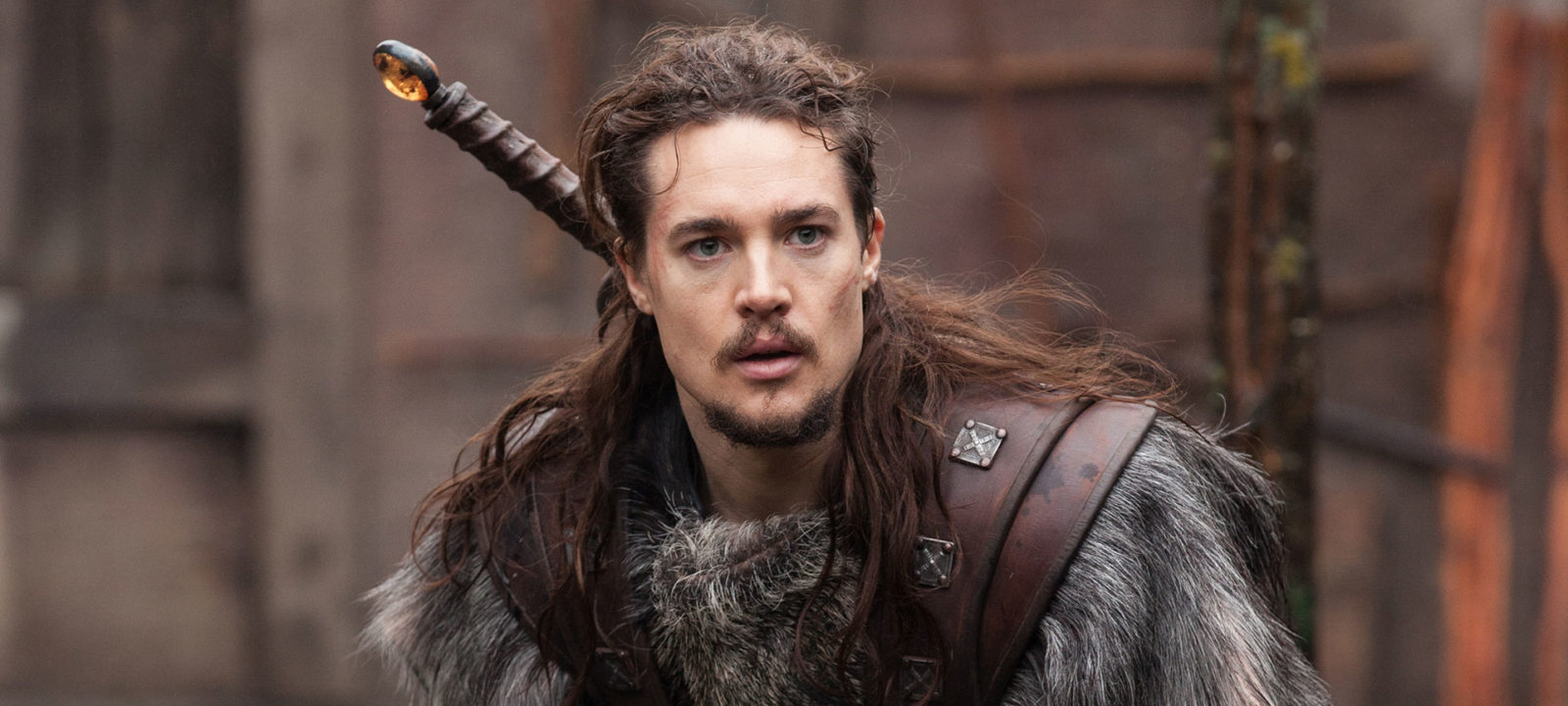 The Last Kingdom Season 4 – When and where will it be aired?
Showrunners have also confirmed the strata of this season 4 on Netflix in December 2018 itself officially on his twitter account. In April 2019, it was also confirmed by Netflix that ten episodes are filming for this season. And an official page on Instagram invited the fans in July 2019, saying that the battle continues. But there is still no official information about the date of release, but as per our assumptions, it must be released in 2020.
If your interest falls in seeing the web series of this genre, then now is the best time for you to go and watch the other two seasons on Netflix. As both Netflix and BBC have aired the previous three seasons, but now the next season will only be seen on Netflix as BBC denied for its broadcasting.