The first season of Kimetsu No Yaiba, aka Demon Slayer, has been sweeping all the awards. The Newtype Anime Awards of 2019 dubbed it the best TV anime. The anime that is based on a Manga of the same name has become extremely popular.
Naturally, as a result, questions of a second season arise – whether or not there will be one. The anime deserves a new season.
However, in the past, even extremely popular animes, the likes of "Ouran High School Host Club" and "Yuri!!! on Ice", haven't gotten second seasons. Thus, the question remains, we see a new season for Kimetsu No Yaiba?
I am here to set everything straight.
For the unaware souls, what is Demon Slayer Season 2?
Kimetsu no Yaiba is a Japanese anime based on a manga series of the same name. It is a dark-fantasy and adventure anime produced by Ufotable animation. Haruo Sotozaki has directed the series. It follows the life of Tanjiro Kamado, who is a boy born during the Taisho-era of Japan. Tanjiro starts killing demons after they slaughter his family.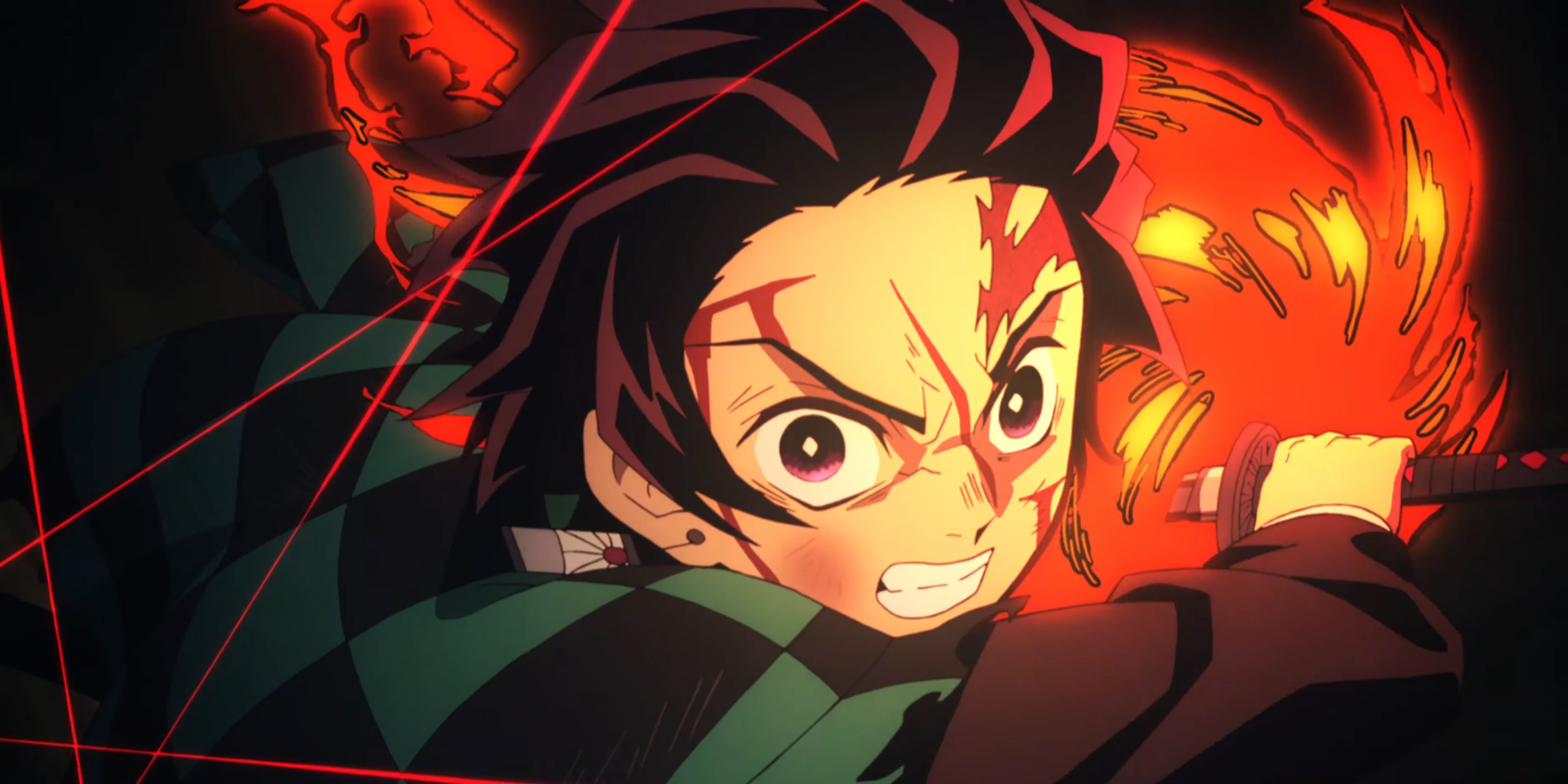 Many consider the series as one of the best mangas.
When will Demon Slayer Season 2 Happen?
Brace yourselves, because the answer to that question is a little complicated.
Whether the anime will get a new season, we don't know. However, the anime is certainly far from over. This is because the next arc of the manga will be presented to viewers in the form of an anime movie.
The movie will be called Demon Slayer: Kimetsu no Yaiba, the Movie: Mugen Train, and will follow the Infinite train arc. The film will premiere in Japan sometime in 2020. The movie will focus on Rengoku, and this has a lot of fans very excited!
The trailer for the film is already out, and it looks absolutely spectacular! You can watch it here.
So who will be voicing the characters Demon Slayer Season 2?
The movie will see Seiyuu (voice actor) Natsuki Hanae as Tanjirou Kamado, Yoshitsugu Matsuoka as Inosuke Hashibira, Satoshi Hino as Kyojuro Rengoku, Hiro Shimono as Zenitsu Agatsuma and Akari Kito as Nexuko Kamado.
What will Happen in Demon Slayer Season 2?
So far, there has been no official announcement as to whether there will be a second season. It does seem plausible, but whether it will be in the near future or not remains to be seen. Until then, all we can do is wait for official announcements from Ufotable and anticipate the movie.
https://heraldjournalism.com/2020/03/11/update-dracula-season-2-on-bbc-and-netflix-is-there-a-possibility-claes-bangs-reprising-his-role-release-date-more-news/