Dracula, a unique show on Netflix, not only in terms of story but from the number of episodes it has. Its first season has only 3 episodes. Its a weekday binge-watch. All you need is just a few hours to get into Dracula mode. Now that season 1 is already done on BBC and Netflix, Season 2 whispers have started to gain heat.
About Dracula Season 2- 
Dracula series is a creation of Steven Moffat and Mark Gatiss, which tells a different version of Dracula. The 1897 Vampire Story inspires it. Those who don't know these creators, they're the ones who created Sherlock too. See the series trailer if you haven't already.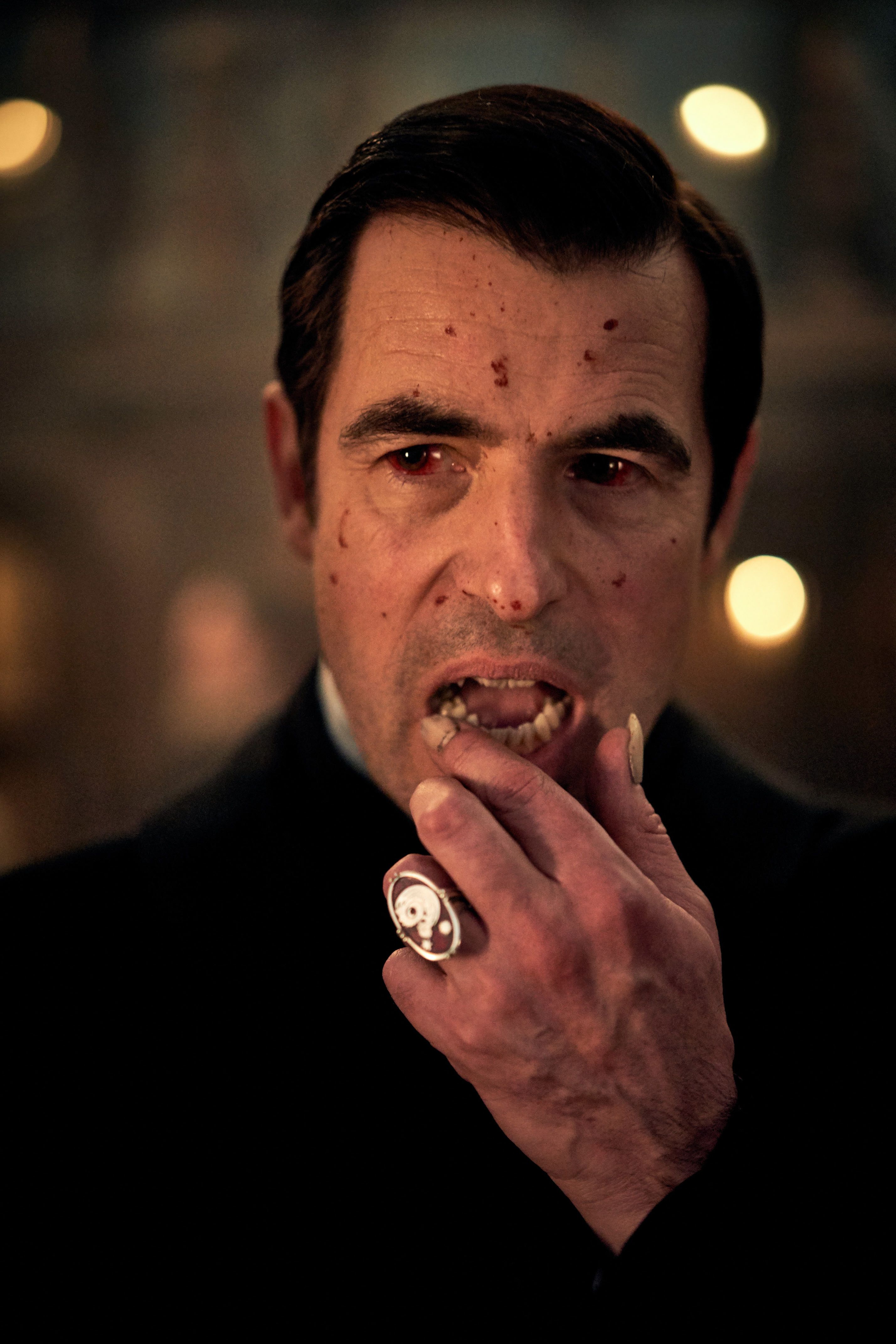 Count Dracula's (played by Claes Bang) low self-esteem leads his way to death. Sister Agatha (Dolly Wells) realizes that Count is one of all Dracula who is craving for death and moving towards. His need contains his monotonous and extreme desire to die as a hero.
However, there is a loophole in the thought process of Sister Agatha as well as Count. She thinks that sunlight would trouble him, and Count thinks getting a feast of Agatha (who is residing in the body of his descendant Zoe) won't poison him.
In the end, both trust in this loopy thoughts, and this brings them closer to their death. At this point in the show, both are in the moment of death and screen fades and blackens.
What-When-Where about of Dracula Season 2: 
Now, the filming and cinematography suggest that at least one of them will die. But, Draculas don't die that easily and quickly. In an interview with RadioTimes.com, Gatiss has said, "It's tough to kill a vampire."
It seems there will be a robust return of Count. Fans do expect that there will be a comeback. This is the only logical point to build a certainty of season 2 as of now. Creators Moffat and Gatiss seem more than interested in filming season 2, and it looks like the script is already in their head.
However, neither Netflix nor BBC has said a word about filming or release of Season 2. Netflix is dependent on the reviews and revenue generation out of Season 1 to walk in the direction of season 2.
Any news coming up about Dracula Season 2 will be updated here in no time.