Graceful Friends is a South Korean drama directed by Song Hyun-Wook and created by JTBC. It first premiered on 10th July and clocks out after 17 episodes on 5th September 2020. Exploring the complex relationship that these friends in their 40s possess, this Netflix Korean series might feel like a feel-good story at first but that is not it. Starting with relatively funny moments, this mystery thriller is a perfect blend of characterization and important themes with a murder happening right off the bat in the first episode. As the story progresses, we are deep in the ditch of the series while we unravel each character's human relationship and ugly human nature. After season 1 concluded, fans are anticipating news for Graceful Friends Season 2, and here is everything we know about it. 
Graceful Friends Season 2 in Production?
There is no official news for the making of season 2. It seems the 17 episodes that we got from murder mystery season 1 is the end of it as it wraps up the story completely by the end. However, there's still no official confirmation for the same. 
#GracefulFriends (2020) ✅✨ friends since college, living in their 40s. something bad happened bcs of revenge, they started to grow apart. they cheat & suspecting, conflicts/fights. ending wrapped nicely as they reconciled & move on. kind of sky castle or or TWOTM theme [9/10] pic.twitter.com/XaeW9i6aLa

— Scarlett 🪶 (@_fxniessm) November 24, 2020
What is the Korean Drama about?
A group of friends who have known each other for the past 20 years gets their peace disrupted when a murder takes place. Ahn Goong-Chul, the very epitome of a content middle-aged man who loves his children and wife, seems to lead a decent life. A happy family life with a tightly kit group of friends and a good career that he excels in, gets profoundly impacted when an incident takes place.
After the murder of golf, the coach takes place, both Goong-Chul and Jung Hae his wife and his friends are suspected. The relationship between the two starts to strain. Long-buried pasts come to light as the show progresses highlighting the ugly human nature of people, complex relationships, and reminiscents of a murder that happened 20 years ago that involved a group of friends.
Main Cast
Yoo Jung-Sag as Ahn Goong-Chul
Song Yoon-Ah as Nam Jung-Hae
Bae Soo-Bin as Jung Jae-Hoon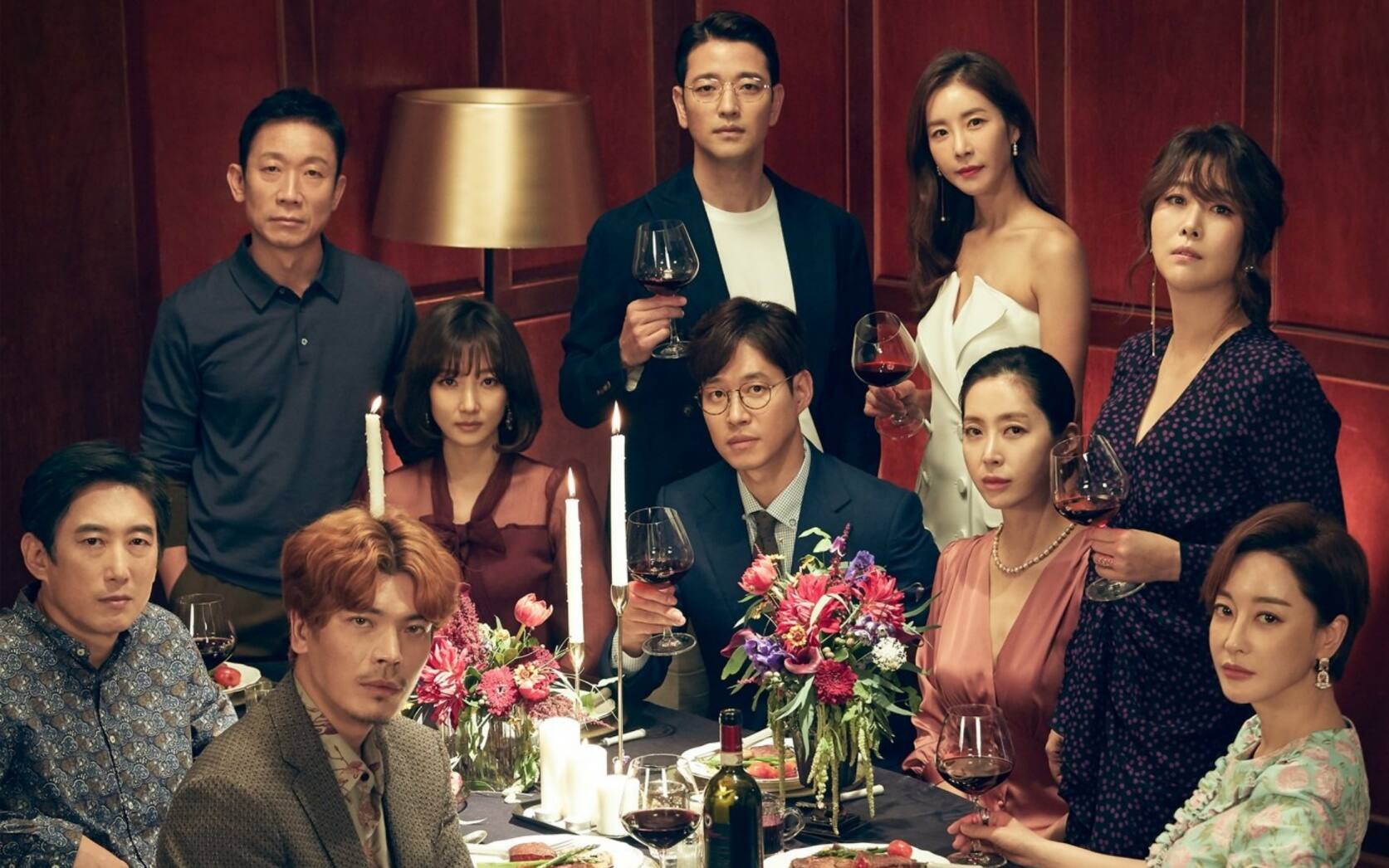 Han Eun-Jung as Baek Hae-Sook
Kim Sung-Oh as Jo Hyung-Woo
Kim Hye-Eun as Kang Kyung-Ja
Jung Suk-Yong as Park Choon-Bok
Lee In-Hye as Yoo Eun-Sil
Kim Won-Hae as Cheon Man-Shik
Kim Ji-Young as Ji Myung-Sook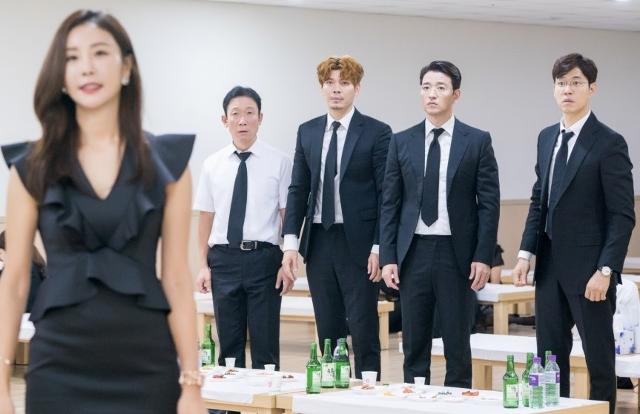 The Trailer
There's no official of Graceful Friends Season 2. For the latest updates keep checking us.
Until we come back with More Updates about this Series, you can check Classroom of the Elite Season 2 & more
For More News Stay tuned with Herald Journalism