Want to know the history of 2 countries – Colombia and Mexico? If not interested in reading books about the drug-borne history of these 2 countries, go and watch Narcos.
It seems like Netflix is on the way to cover the whole history of these 2 countries until today. Narcos' first 3 seasons were in Colombia and its 4, 5th seasons are in Mexico.
Narcos Mexico Season 2 had just released on February 13, and most of the fans have already-binged watched it. It is pretty certain that Narcos Mexico Season 2 will be breaking the records of Season 1. Now, whispers are being heard that it will soon have season 3. After all, why it shouldn't have. Narcos has years to cover history until today.
Narcos Mexico Season 2: Ending
Season 1 ended with the death of Agent Camarena, and DEA went crazy about it. So, Season 2 pretty much focused on putting Miguel Angelo Felix Gallardo behind bars. As Camarena's boss Agent Jaime had a feeling that it was Felix who ordered a death sentence, so Season 2 completed with follow up on that pretty much.
As Felix started to get involved more into the cocaine business, other Plaza leaders didn't seem much happy about it. Eventually, he lost the confidence of all plaza due to his wish to control all Plazas as well as the Colombian empire. In the end, Felix is put behind bars by DEA and Agent Breslin (who did an undercover operation to catch him), talks to him in Jail. That's where the season ends.
Narcos Mexico Season 3: Expected Plot
In the last scene of the previous season, Felix said to agent Breslin "You'll see what happens when the cage breaks open and the animals run free."
This was pretty much a clear indication that Netflix already has a story ready for Season 3 and probably filming has started, only the word is not yet out.
Felix's closest plaza boss was Amado Carrillo Fuentes, known as El Señor de Los Cielos" ("The Lord of the Skies").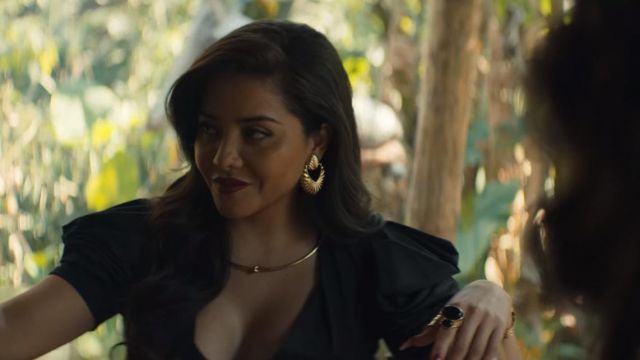 During the last episode, he transported a huge load of cocaine to the USA by chili-powdering the eyes of DEA, by 6 planes, full of cocaine. We can expect that he'll be the next drug lord. As Felix told Breslin on the call that the seat of power will relocate from Guadalajara to Juarez. Juarez is in the power of Amado.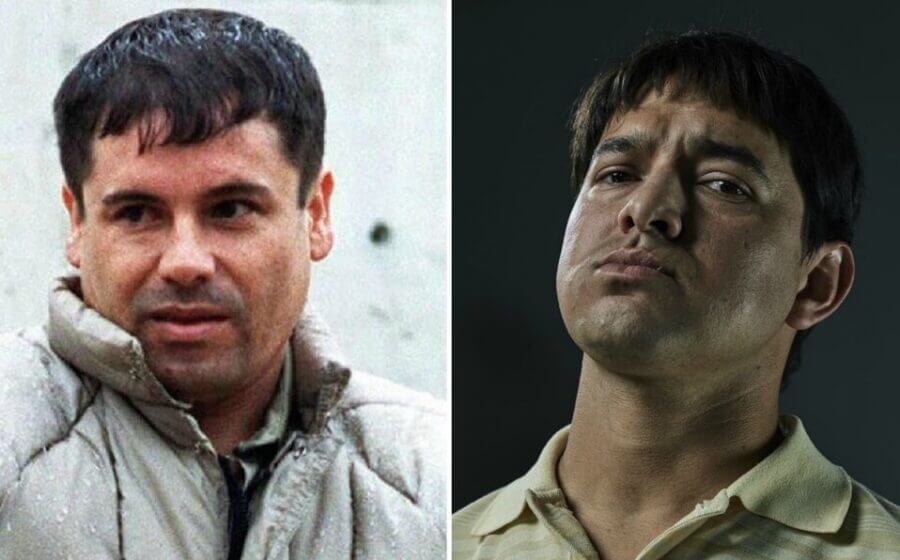 Other than Amado's rise as the next drug Kingpin, we can expect more from El Chapo. Fans must be knowing about the bad smell floating between Sinaloa and Tijuana. Joaquin Guzman (El Chapo) will also rise to power.
Under the control of Felix, there wasn't much war and bloodshed as all plazas were together. Now that animals are free from the cage of Felix, they'll all run for power and be each other's enemies. Thus, Mexico will witness more bloodshed and killings than ever.
As per the previous season of Narcos Mexico, Felix is in Jail, but yet unclear if he's kept in a USA jail or same Mexican Jail where Don Neto and Rafa are there. If that is so, then we can expect a heat between Rafa and Felix, as per the words of "Don Neto."
Rafa Quintero in reality: Where's he now?
In reality, Rafael Caro Quintero was released from Jail in 2013 on the basis of the wrong trial by smaller courts. He is currently on the run now. See his interview with HuffPost (only if you understand Espanol):
https://www.youtube.com/watch?v=DAl_DdDe3ig
Narcos Season 3 Release Date
There is no official information about either filming or release. Information from some sources has released that an end date for Season 3 is already fixed by the crew. However, the start date is still in the air.
Narcos Mexico Season 1 released in November 2018. Season 2 released in February 2020 after a long wait of 15 months. If the same trend is followed, we can predict that Season 3 is nowhere near in 2020. Considering the 15-month gap between season as ideal, we can say season 3 will probably hit the screens in June 2021. We'll update the segment as soon as there's any news about the show or any of the drug kingpin's real-life stories.