The Kissing Booth is a teen rom-com Netflix original film. Though the movie wasn't accepted well initially, it became a hit after a while. And now the fans can't wait to see the cast again in part 2.
The Kissing Booth 2: Plot
This Netflix original series revolves around the main characters, namely Elle, Lee, and Noah. Elle and Lee are best friends. The 1st film's plot showed whether Elle falls for Noah, Lee's elder brother. If they do, then will the truth be kept a secret from Lee?
While in this part, we'll get to see how the relationship survives after Elle and Noah take long-distance commitments. Will they successfully overcome all obstacles? Will the relationship survive, or is there a new hero in Elle's life? This question can be answered only when the film releases. Until then, we can keep guessing.
The Kissing Booth 2: Cast
The cast of this might probably change owing to Noah leaving for college. Even though it does not looks like Noah has enough screentime in the 2nd part, it is confirmed he will be back. Well, no one's complaining, though.
Our beloved Joey King, as Rochelle, aka Elle, and Joel Courtney, as Lee Flynn, will appear in the sequel of the film. Jacob Elordi as Noah Flynn will come back too maybe for a few scenes. The other primary characters will remain even though this part is speculated to have several new cast and crew members.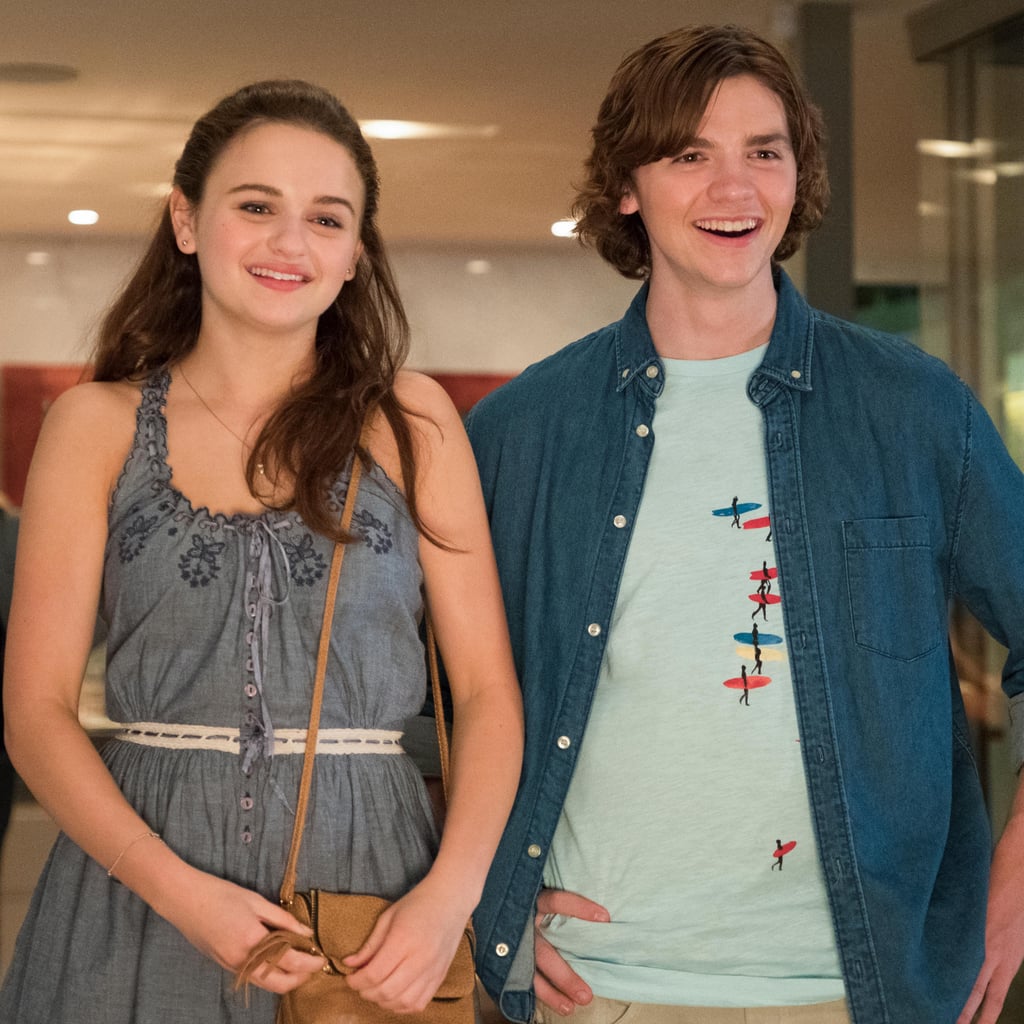 The Kissing Booth 2: Release Timings
The first part released on May 11, 2018. And since then, the fans are excited about the second part. The film was supposed to release at the end of 2019 though the shootings didn't complete since then, so it was pushed forward. Now it looks like all is set to get in on air.
Even though the teaser was released by the officials last year, the date is yet to be confirmed. Nevertheless, they have mentioned it to release the film during spring 2020.