Netflix has recently announced Season 3 of most of the most alluring and thrilling Dracula based Anime – Castlevania. Castlevania has been one of the best Dracula based Anime in history. It will be on Netflix shortly. Let us learn a bit more about the series, plot, and cast for season 3 before we talk about the release date.
About the Series
Castlevania is an adult entertainment anime based on Japanese game with the same name. Kanomi Holdings developed the game in 1989 for the Nintendo gaming console. It is based on the Castlevania III: Dracula's Curse and Castlevania: Symphony of the Night.
First Season premiered in 2017 with mere 4 episodes while the second season released in October 2018 with eight episodes. Anime's Showrunner is Adi Shankar.
Castlevania Season 3 Cast
Its main characters are Trevor Belmont (Richard Armitage), Alucard (James Callis), and Sypha Belnades (Alejandra Reynoso).
This cast will surely return for Season 3 as Netflix can't afford to lose these people who made the show super successful. There is no piece of information released about other cast members and crew as of now. However, we aren't a faraway destination to know as soon as this info comes.
However, their official tweet indicates a higher count of vampires, which means many new faces can be seen.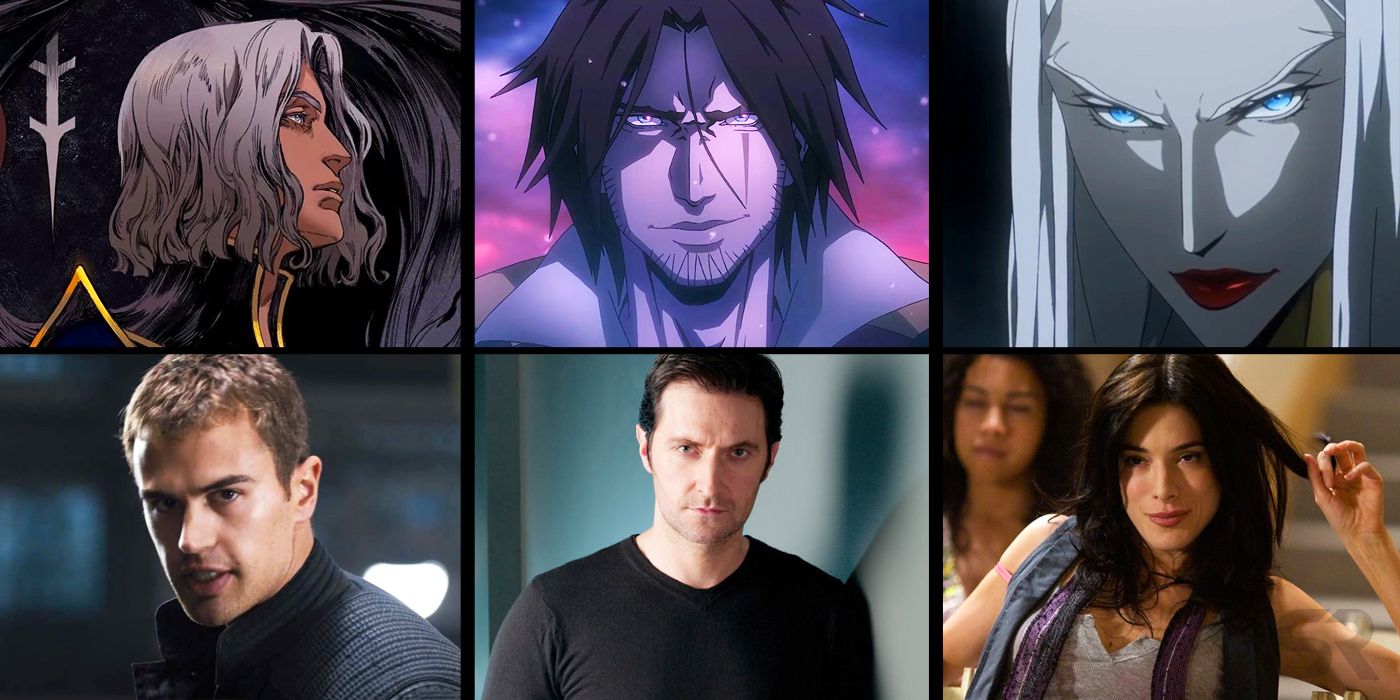 Season 3 Plot
Netflix had recently released a poster on Twitter, revealing information about Season 3 coming. From the poster, many derivations about the plot are possible.
Poster hints at Carmilla will be in focus and will play as the lead antagonist. Carmilla (Jaime Murray) replaces Dracula as the antagonist. There is no other information available or released yet about the season so far. We can expect that the protagonist and leads will fall in trap and show will run to showcase their amazing efforts to come out of traps and eliminate the villain.
We still have to check Netflix's YouTube handle every day to see the trailer. It hasn't been released yet.
Castlevania Season 3 Episodes and Release Date
Season 3 will be on Netflix on March 5, 2020. Netflix officially announced this on their Anime twitter handle. The show will run for 10 episodes, still binge-able.
https://twitter.com/NXOnNetflix/status/1224754478680657920