Death in Paradise, one of the most famous crime drama and detective series, is all set to make a comeback with the tenth season. The first season of this British-French series was released on October 25, 2011, and won the hearts of many. As a result, a total of 9 seasons of the show have been produced.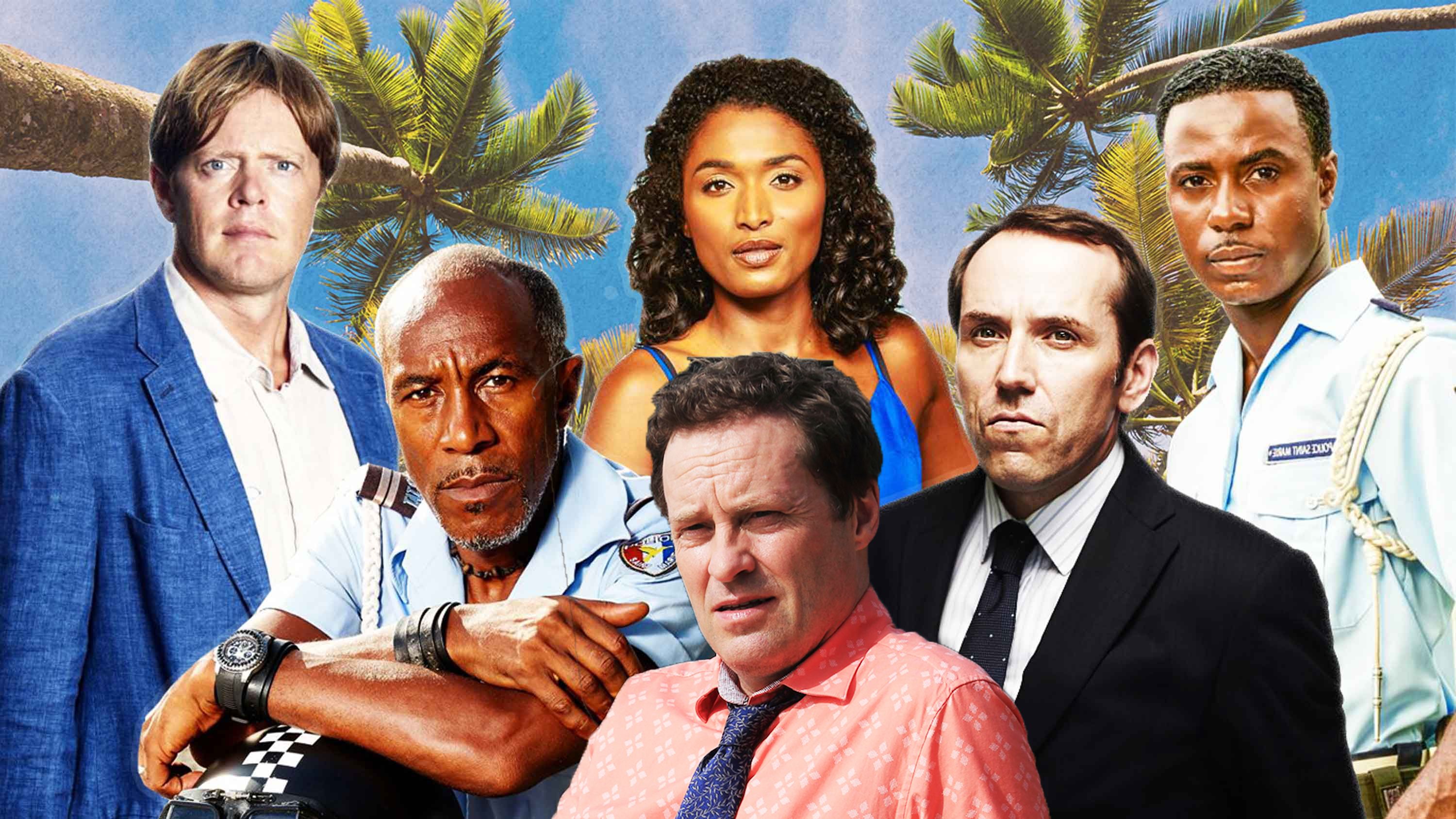 Death in Paradise: About The Show
The first three seasons of Death In Paradise revolve around the brilliant British detective, Richard Poole. The story of the show is set on the Caribbean island of Saint Marie. A police officer is murdered on this island, and Richard is assigned his case, which successfully solves the case but is later killed.
Then in season 4, a new careless detective is introduced, Humphrey Goodman, whose job is to solve the murder of Richard. Then by the mid of season 6, Goodman quits his job to spend more quality time with the love of his life in London.
A third detective Jack Mooney was then introduced. Mooney is a widower who is trying to look for an escape from the pain caused by the tragic death of his wife. A certain Neville Parker then replaces him. He is not fond of the island and is prone to various kind of allergies
The show follows the pattern of locked room mystery with a limited number of suspects.
Death in Paradise Season 10: Expected Plot
Unfortunately, not much is known about the plot of Death in Paradise season 10 yet, as the last season was released just a few months back. Since the makers have been tight-lipped about it and no trailer has yet been released, we cannot say anything about the plot. But we can expect that the upcoming season will focus more on Neville and his unique allergies, giving us all a good laugh.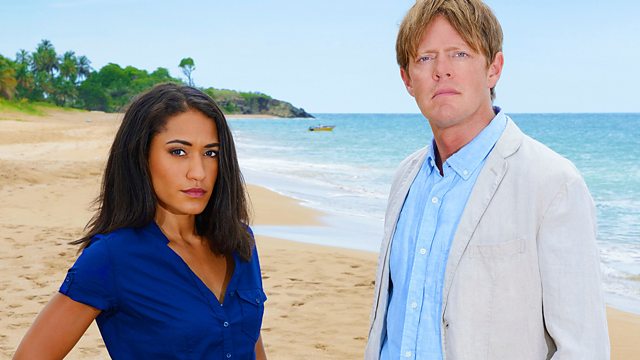 Death in Paradise Season 10: Release Date
Well, initially, the shooting for season 10 of Death in Paradise was about to begin from April, but it never started because of the ongoing pandemic situation. Because of this, season 10, which was supposed to release during the early months of 2021 might get delayed now. Hopefully, we will be able to watch Death in Paradise season 10 by the mid of 2020.