The actress we all know and love as Daenerys Targaryen, Emilia Clarke, has a very bubbly and excited personality offscreen. However, this actress recently revealed that she has a very healthy condition. In fact, at one point, she even forgot her own name!
Emilia Clarke Opens Up About Her Health
The 32-year old Hollywood actress has suffered from two brain aneurysms. Both times, she had to undergo life-saving surgery, as well. Her crippling health problems began soon after she finished filming the first season of Game of Thrones. She began to suffer from headaches that she described as "an elastic band squeezing my brain."
Two years later, she had to undergo another surgery as her second aneurysm had doubled in size. She had to be admitted to the hospital for a long time to recover from this one.
Is She Recovering??
The 33-year old actress had to spend weeks in recovery after she was diagnosed with subarachnoid hemorrhage. This condition caused bleeding on the surface of her brain and caused her immense pain. This surgery left Clarke drained, even caused her to forget her name. For a week, she had difficulty speaking and even requested the medical officials to "pull the plug."
How is Emilia Clarke Now?
A week after her stay, she started regaining her speech and communication skills. Since then, she went on to complete the shooting of subsequent seasons. However, these surgeries majorly affected her mental health. She suffered from anxiety and paranoia and had a lot of trouble, especially on long shoot days.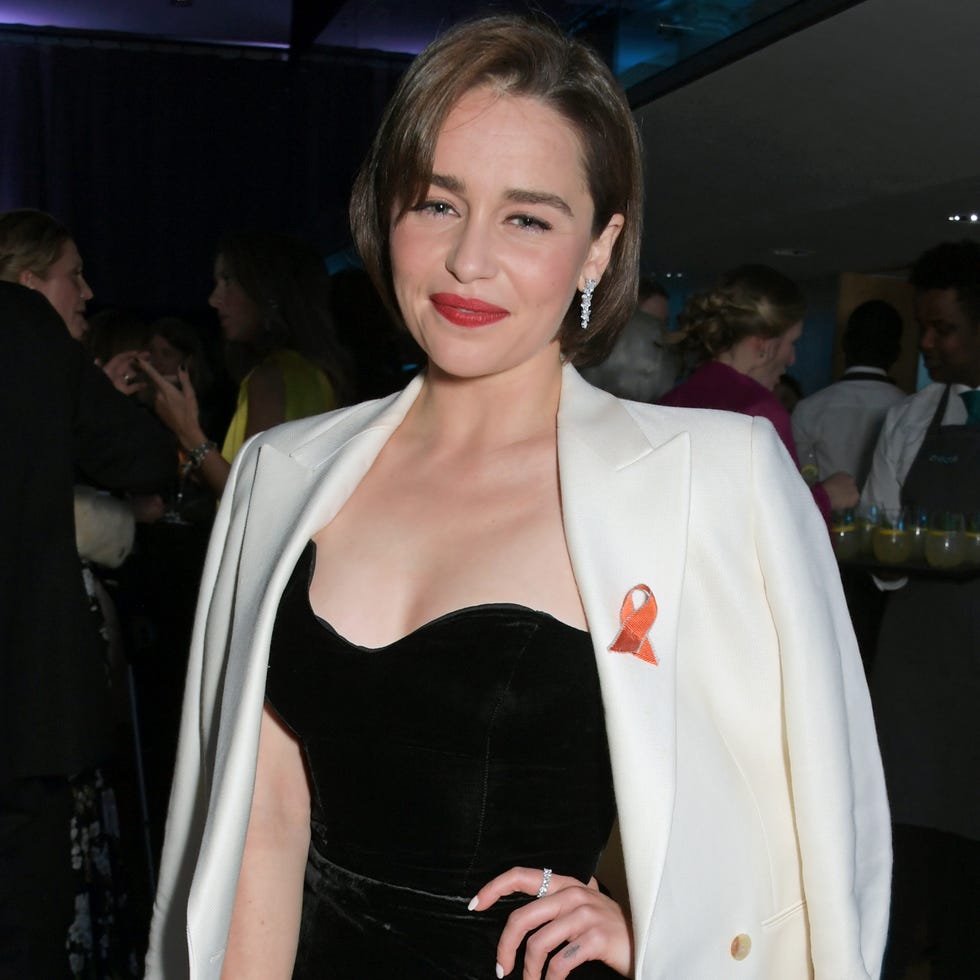 Although she felt terrified of having to go through another such surgery and was scared of how that could happen any time, she would put on a brave face. She would breathe through her panic and resume her work.
We are sure, very proud of the actress who is also the ambassador for the Royal College of Nursing and Nursing Now.