Almost all the countries of the world are facing the COVID-19 pandemic, and everyone is trying there level best to prevent this deadly virus as much as possible. We are witnessing severe problems that are arising out of this current pandemic situation as we all know that there is no antidote of this COVID-19, so every country is trying to make the cure of this virus.
We are going to discuss the Remdesivir: antivirus drug that will help deal with the COVID-19. This antiviral drug may help us to cure the Corona Virus. Let's quickly see all the essential news and updates related to the "Remdesivir antiviral drug."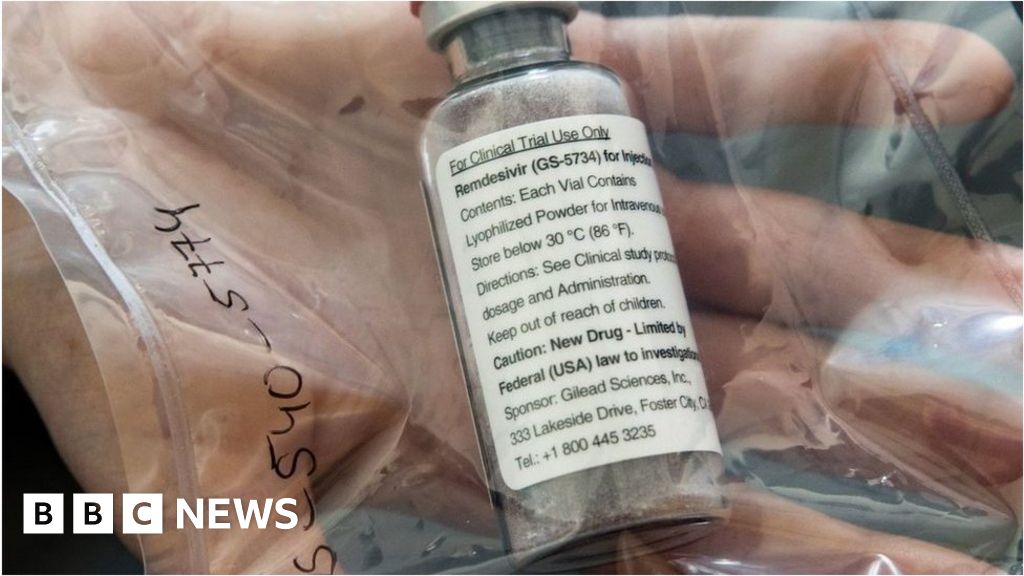 What is "REMDESIVIR"?
Produced by the GILEAD (United States pharmaceutical company), REMDESIVIR is an antiviral drug produced initially for the Ebola virus. Remdevisir has been revived this time because of the outbreak of the Coronavirus. This drug displayed positive results in the prevention of Middle East Respiratory Syndrome and very acute respiratory problem. These are also the symptoms of the Coronavirus.
Current Status of The "REMDESIVIR"
This drug currently has not been approved by the health authorities around the world and because it was used for the Ebola virus. But many countries are experimenting with using this medicine as the antidote of the current Coronavirus. A clinical trial of this medicine by Gilead, which is sponsored by the National Institute Of Allergy and Infectious Disease in the United States. The trail was made on more than 1,000 patients, and they were given Remdesivir. These people improved after an average of 11 days.
Dr. Anthony Fauci (health advisor of the White House) said that NIAID's Remdesivir drug trial on some 800 patients showed "quite good news." The study showed that they tracked two categories of patients who are suffering from COVID-19. The 1st category of the patient receives a treatment of five days of Remdesivir, and the 2nd category of the COVID-19 patients received that drug for ten days. They concluded that 64.5% of the patients who received the five-day treatment were discharged, compared with 53.8% of the 2nd category patients who received a ten days treatment.
Conclusion
There is no treatment for Coronavirus, which has infected so many people all over the world. Many people died because of this deadly virus. United States health officials said that the vaccine to prevent this virus would be produced in 12-18 months. Several studies are testing many medicines and drugs to overcome the effect of this virus on the human body. We all should cooperate with the government and pray for the speedy recovery of all those people who are infected.