Call of Duty announces its next release annually in October. There are queries and rumors by fans spreading around the globe, whether the next game will be a continuation of Modern Warfare, Black Ops, or Ghosts.
Every year, gamers wait for the release of the next story, so that they can stick to the chair and drown into the world of the virtual war.
History of Call of Duty:
To give you a piece of history about the game, Call of Duty is a shooting game that started in 2003. Activision has released 16 games in the last 17 years. Its four sub-series are –
World War II series – 4
Warfare series – 6
Black Ops Story arc series – 5
Ghosts series – 1
Three developer companies have developed these 16 games divided into four series. Infinity Ward has developed seven games. Treyarch has developed six games. Sledgehammer Games has developed one set solely and 1 in collaboration with Infinity Ward (Modern warfare 3)
Activision released Modern Warfare in 2019.  Call of Duty: Ghosts is the only game of its series released to date. It was released in 2013, and it was the first of its kind. CoD: Ghosts was the first game of CoD series launched for 8th Gen consoles.
Why Ghosts 2 can be the next? 
Given the fact that Ghosts series has only one game, there are high chances that we will witness Ghosts 2 very soon. However, it may not release with the same name. The unclear and unusual ending of Ghosts 1 was weird, according to gamers' reviews. This gives a chance for developers to bounce back with a better game and a better story. There may be some additional teams, multiplayer modes, and other features in the next match, as CoD has to get its crown back from other games such as PUBG.
Conclusion
Leaked information on the internet says that Treyarch is developing the next game, but ideally, it's a 3-year turn for Infinity Ward. Assuming Infinity Ward as a developer, the game could be either Modern Warfare 4 or Ghosts 2. Assuming Treyarch as a developer, the game could be Black Ops 5. However, it is worth noticing that this is just an estimation out of leaked information from various sources.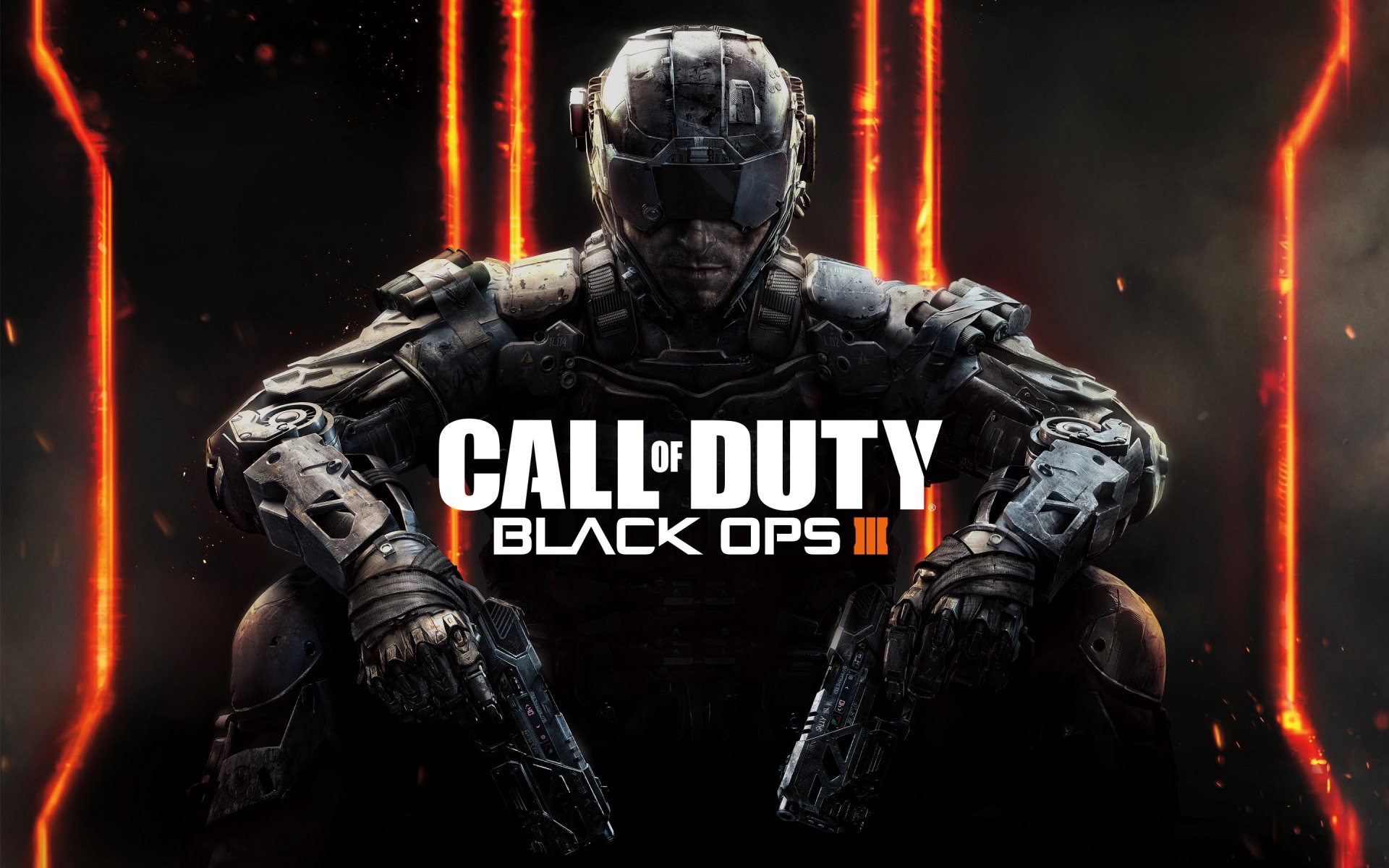 It all depends on Activision and the developer studio, and there is no real news that can help us know the upcoming truth. All we can say to fans & gamers is – All the best & enjoy the show.
Keep reading this section at Herald Journalism to get the next updates.