Netflix's best psychological thriller 'You' is set to return to the screen in 2021. It's Season 2 finale left us with many unanswered questions as Joe hinted about his next bull's eye, i.e., his new neighbor.
As far as fans are concerned, everyone out there has loved the show, and the show has received millions of mouths for publicity. Even the fans who haven't seen yet, 'You' is in their life as well. People seem to enjoy the show pretty well outside the Netflix, lol.
https://twitter.com/NetflixUK/status/1217102738594697217
Official Announcement
Recently, while speaking with Entertainment Tonight, Penn Badgley somehow accidentally revealed the coming of season 3. Further, Netflix and TVline also confirmed the news. Here's the humorous tweet from Netflix UK.
https://twitter.com/NetflixUK/status/1217101609483882496?ref_src=twsrc%5Etfw%7Ctwcamp%5Etweetembed%7Ctwterm%5E1217101609483882496&ref_url=https%3A%2F%2Fwww.radiotimes.com%2Fnews%2Fon-demand%2F2020-02-04%2Fyou-season-3-netflix%2F
Earlier, in Dec 2019, when Season 2 was on the screens on Netflix, You had received California Tax credit of $ 7.213 million. The Publication stated –
Receiving a tax credit does not guarantee a renewal, but it helps secure one as it makes a series more advantageous financially. 'You' is not produced by Netflix; it comes from Warner Horizon and Berlanti Prods.
It is the studio, which proactively applies for a tax credit on a pilot or series whose pickup chances its executives feel confident about.
Creator Sara Gamble has been positive throughout the series. She had said, "We hope a lot of people will watch the show and thus it will continue.
Season 1 & 2 Recap
Netflix bought the show from Lifetime in 2018. Since then, it is just adding news fans every day. It is a big hit. Season 1 & 2 had the perfect blending of a soft, romantic, sexy yet murderous psychological thriller.
In Season 1, we saw the dark side of Joe Goldberg as a librarian and his girlfriend Beck, who is innocent, and she just keeps trying to find perfect Love while stuck in a stinky relationship of just sex.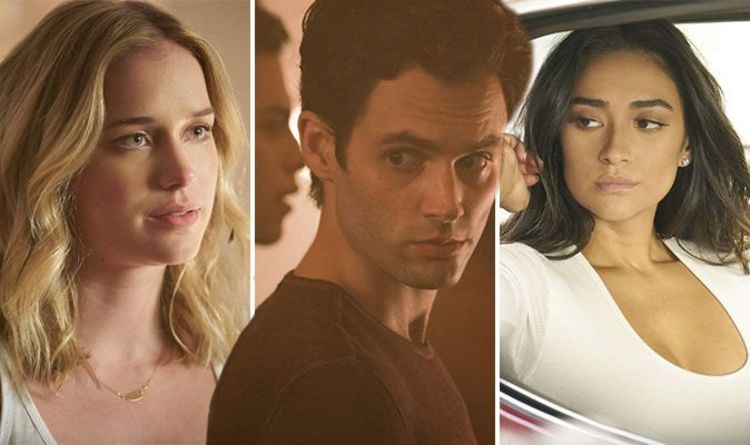 Whereas Season 2 dragged fans to even darker side of the story as his next Love, 'Love,' has an equivalent dark, murderous side. Except she is more social and extrovert than Joe.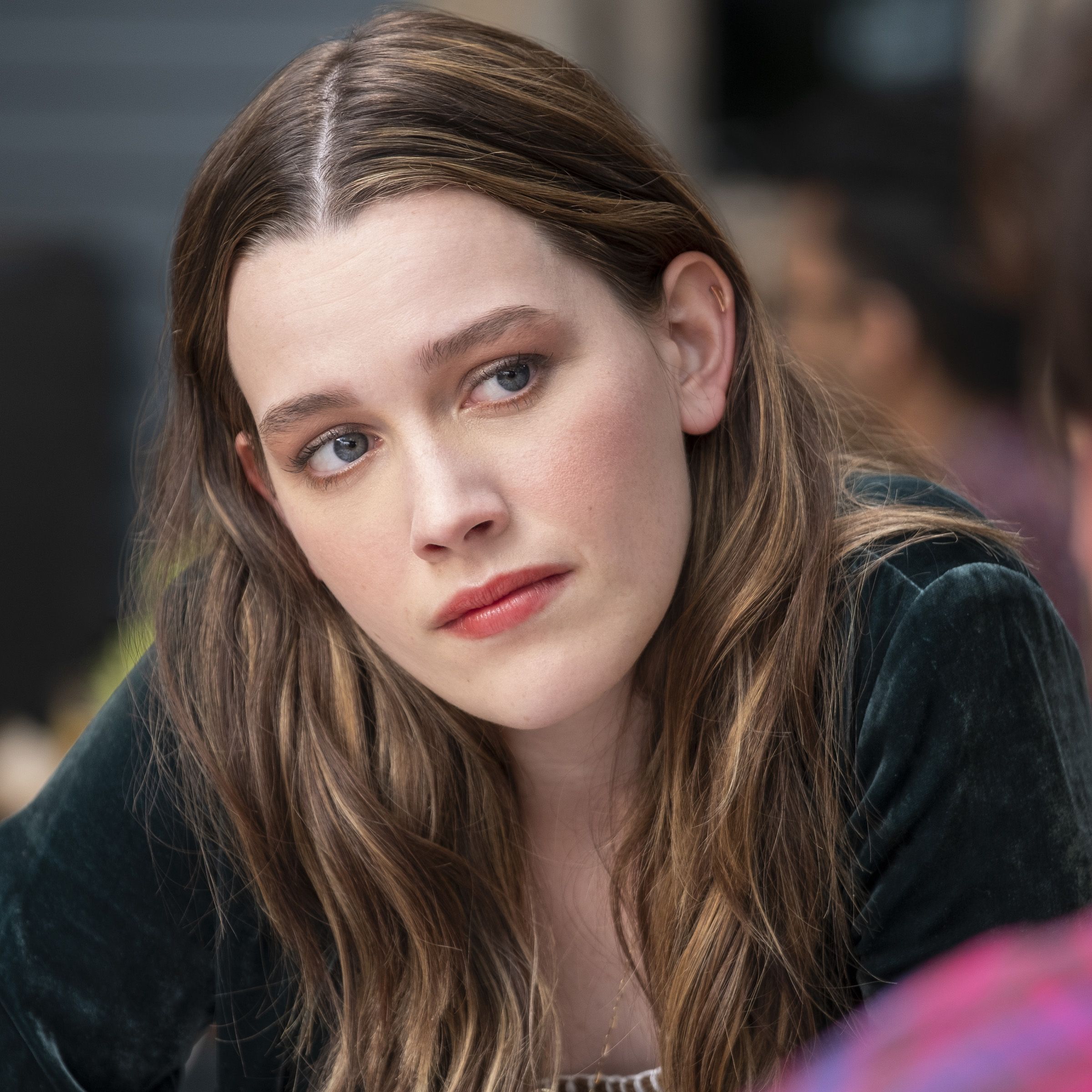 Combining both seasons, their bloody quest for love increases as the show progresses. At the end of Season 2, their murder count is 8 & 3, respectively.
Season 2 planted the seeds to lead to Season 3, and now water is fed by Netflix & fans on Twitter & Instagram. But wait, just Season 3? Who knows?
What to expect in Season 3?
There are many blurred spots in Season 2, which hint at the coming of Season 3. Joe now has eyes on his next neighbor, where he moved with his Love in the suburbs. Has he shifted there intentionally to spy on her?
Joe says at the end of the last episode of S2 –  "This is just the beginning because this is where I had to be, exactly where I had to be, to meet you. There you were, with your books and your sunshine. So close but worlds away. I will figure out a way to get to you. See you soon, neighbor."
Wait! We know who is Joe, but who is the neighbor? No one knows, but have a look what this fan fantasizes –
https://twitter.com/delarosa_xxxxx/status/1214703253633589249?ref_src=twsrc%5Etfw%7Ctwcamp%5Etweetembed%7Ctwterm%5E1214703253633589249&ref_url=https%3A%2F%2Fwww.oprahmag.com%2Fentertainment%2Ftv-movies%2Fa30272198%2Fnetflix-you-season-three-release-date-cast-trailer-news%2F
Next, Love is going to be the mother of Joe's child. Sure? She isn't that trustworthy. Or is she really pregnant? Because not much drama was created on this topic.
Cast members say that while Joe looks for his new target, he is also aware of Love's murderous capability and is afraid of her.
Joe's main threats, i.e., Candace and Delilah, are dead now. Thanks to his Love, Love.  But, there are still a few loose ends for Joe to take care of. Paco, Will Bettlehein & Ellie are still alive and know about his lovesick murderous truth. Can we expect any comeback and expose or just increase in murder count?
Another interesting fact to see in 'You' Season 3 will be the role of Love's mother. Why is she with her children? Is she aware of the dark sides of Love and Joe? Or she also has a dark side which no one is aware of?
You Season 3 expected cast
As of today, all we know is that Badgley & Victoria will surely be there as Joe & Love. We only can wait for further words from Netflix.
Release of You Season 3
Netflix or any other cast hasn't said anything yet on the release date so far. As far as filming is concerned, it hasn't started yet. But, loosened threads of rumor indicate the Season 3 to come in 2021. Above all, the lovesick, fresh & romantic thriller is worth waiting for. Fans are waiting to get all those above answers, and there is no doubt that Season 3 will cross the limits of Love from fans. By Love, we mean Love <3, not Love, Joe's bae.