Take a deep breath and exhale… Robert Downey Junior has just announced that there is a possibility that he may return as Iron Man. When the enthusiasts of the beloved superhero movies; The Avengers series was almost on the verge of the heavy flow of water from the tear ducts, Robert Downey Junior, the actor who played the iconic role of Iron Man have blossomed the seeds of anticipation that there is a possibility that another Marvel movie featuring Iron Man is possible.
The 54-year-old actor who has involved himself in more than 10 movies. The fans have thought that his appearance in the Black Widow movie starring Scarlett Johansson, which is set to release in this year 1st may, 2020, will be the last time, they will get to see the Tech-Hero. in an interview with Extra via CBR supporting Dolittle, commented on his role of Iron Man, "Yeah, anything could happen."
(Credit India Today)
He later added, "As far as I'm concerned, I've hung up my guns, and I'm good to let it go. I also think that Marvel is on this journey now where they're trying a bunch of other stuff. I'm excited for them to see how all of that goes. It's hard to project, but we got a lot of other stuff we want to do."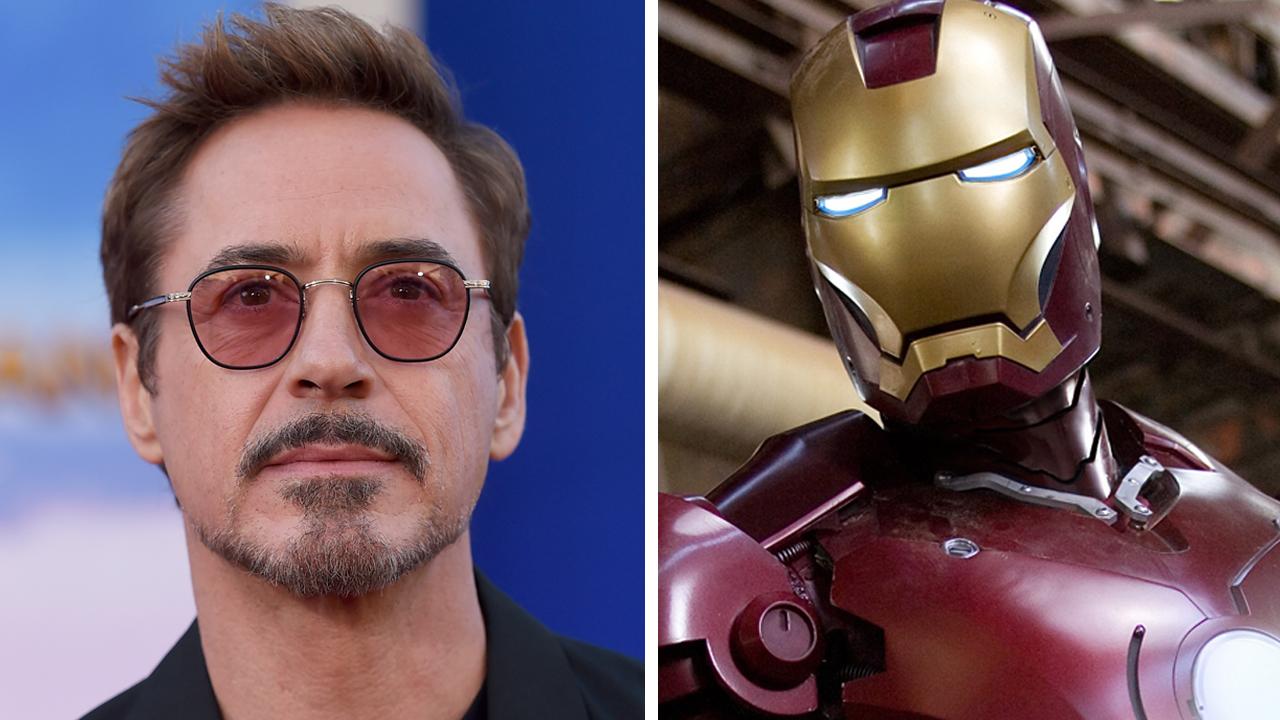 (Credit Fox News)
With the convinced death of Tony Stark in the previous Avengers movie, it is notably unexpected to hear Mr. Downey speak about the likelihood of his character coming to life again in an easygoing manner. This just increases the hope that has started to bloom in the fan's heart.
Robert Downey Junior is currently working on the third part of the Sherlock Holmes movie series, which is set to release in the Christmas season next year 2021.