Fiver years down the line, finally, the Playstation game 'The Last of Us Part II' is coming. It's Part I came in 2013. Naughty Dogs has developed "The Last of Us Part II," and Sony Entertainment Television has premiered.
Game is written by Neil Druckmann & Halley Gross. ESRB has kept it under the 'M' category, which relies on hatred, and it will be violent, sexually explicit, and gross in nature. It is an interesting fact that its previous season was also in the same category, despite it not having that mature content, although the third person's viewpoint is the basis of both parts of the game.
What's the game? Season 1 PlotIn 'The Last of Us – Part I,' Players control a character named Joel, who is a smuggler and leads a teenager Ellie with him. They are supposed to defend themselves from the hostile humans and dangerous cannibals, post the phase of dystopian affected the USA. All the cannibals are affected by a fungus named Cordecyps.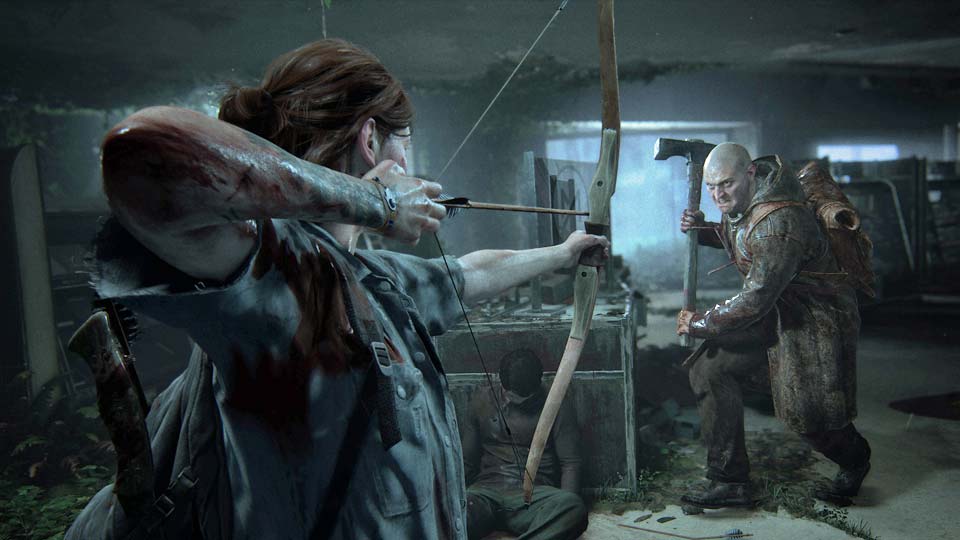 What to expect in 'The Last of Us – Part II'?
In part II, 19-year old Ellie will be at the control of players. Many advanced weapons, stealth, and firearms will be usable by players, in order to save from the cannibals. The advancement of the game from Part I to II has given the ability to players to crawl in prone to avoid the hostiles. Also, as the vantage points increase per player, the player can transverse their environment.
In the skill tree of the player, there are 3 categories, namely Survival, Crafting, and Stealth. Players can develop the skills by collecting the supplements coming in their way. The hearing senses and awareness of players will be high in this part, and players will be able to locate the enemies based on hearing and understand if anyone's hiding behind walls.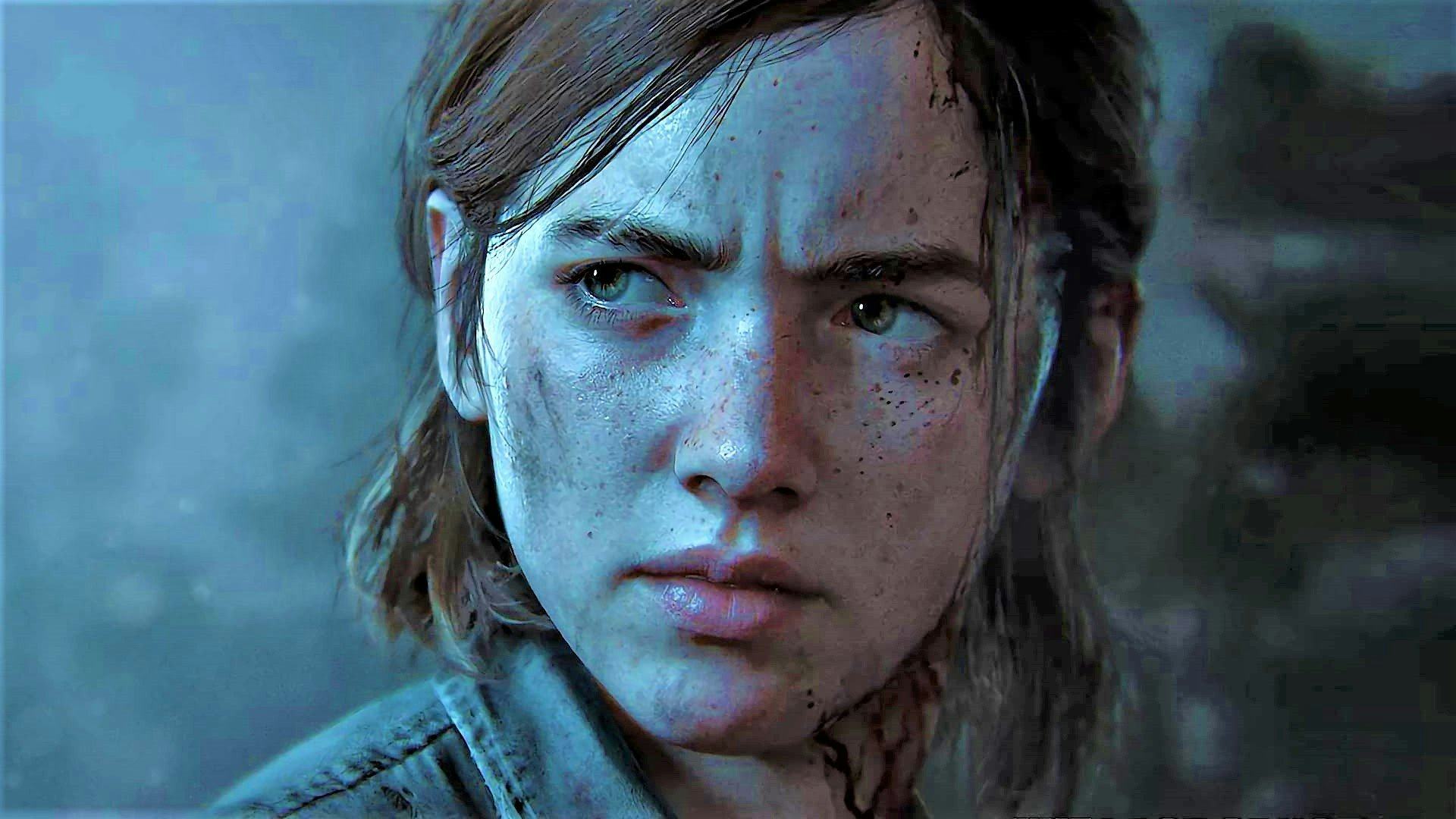 Naughty Dogs started to develop Part II in 2014. The main leads are Joel and Ellie. As earlier, Troy Baker and Ashley Johnson will portray their roles.
Release details and Release PerksSeason 1 was pretty much liked by everyone, including gamers and critiques. Its story was entertaining, engaging, thrilling with a more realistic scenery created in the game. It's no wonder that Part 2 is here now. Earlier Part 2 had a release date in Feb 2020, but Naughty Dog had recently confirmed its postponement to May 29, 2020.
The game will release in 4 editions, namely, Standard, Special, Collector, and Elite. Each of these editions will have different weapons, collection items, and multiple but different abilities of players. Also, upon pre-ordering any of the editions, users will get bonus points at the start of the game.