The rumor mill is spinning with speculations of Ben Affleck stepping down from the role of Batman. But just how true are these rumors? Here's what we know:
Problems while filming the Justice League?
Affleck joined the DC Universe with his role as Batman in the 2016 hit-film, Batman V Superman, with Director Jack Snyder. The two of them seemed to get along superbly and worked together again for Justice League.
However, the director seemed to be suffering from personal problems while filming the latter. Ben Affleck went on record, saying he had much more fun filming the 2016 superhero movie.
https://www.youtube.com/watch?v=k2wSgHEiSKU
Affleck on the Filming Of Justice League?
The 2017 superhero film was made with the intention to compete with the Avengers movies of the Marvel Cinematic Universe. However, Justice League embarrassingly flopped, failing to make even $100 million in its first week.
Ben Affleck believes this was because the movie had been affected by a very personal tragedy, the death of Snyder's daughter. According to Affleck, the major reason the movie did so terribly was the lack of coordination between the two directors.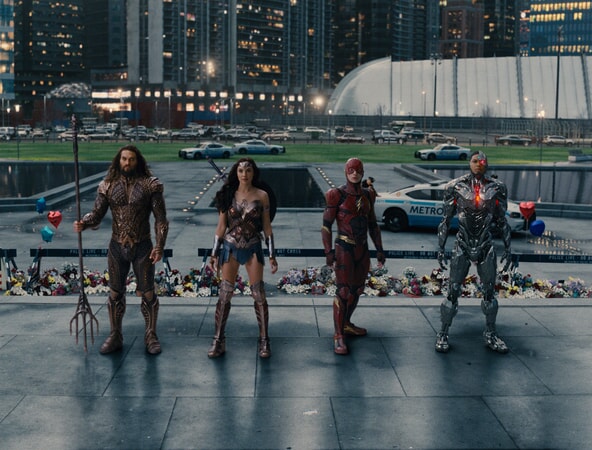 Justice League 2: Who Will Be Batman?
Since the first Justice League, DC has released several stand-alone movies like Shazam! And Birds of Prey. In fact, they have also recast Robert Pattinson as the new Batman. So the big question is, will Justice League have Pattinson or Affleck as Batman?
Will Henry Cavill manage to retain his role as Superman? And most importantly, when will we get Justice League 2?
What We Know About Justice League 2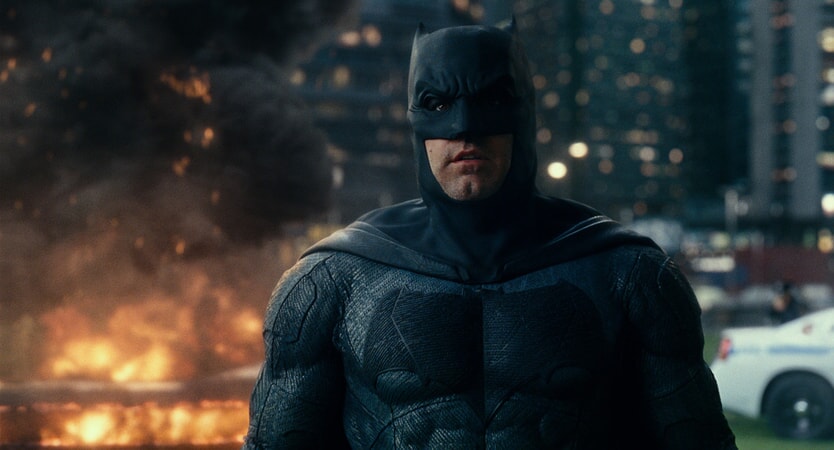 According to Snyder's old two-part-movie plan, we should have gotten the second installment on 14 June 2019. That plan, however, did not work out. In fact, DC seems to be exploring three different timelines with Joker, Birds of Prey, and Shazam!. Which means DC might not be mixing up these story-lines any time soon.
So, Justice League 2 seems very unlikely in the near future. And as for the question of who will play Batman? Perhaps time will tell.
Let us know who you would prefer as Batman, Robert Pattinson, or Ben Affleck?