Pete Davidson's definitely had quite a lot of relationships in the past which may not have gone well and here is another one that might also just fit in that list. Pete dated the 18-year-old Model Kaia Gerber who kick things off on a good note but sadly ended within a few months of being together. Kaia Gerber and Pete Davidson were seen together quite a several times and we absolutely adore them.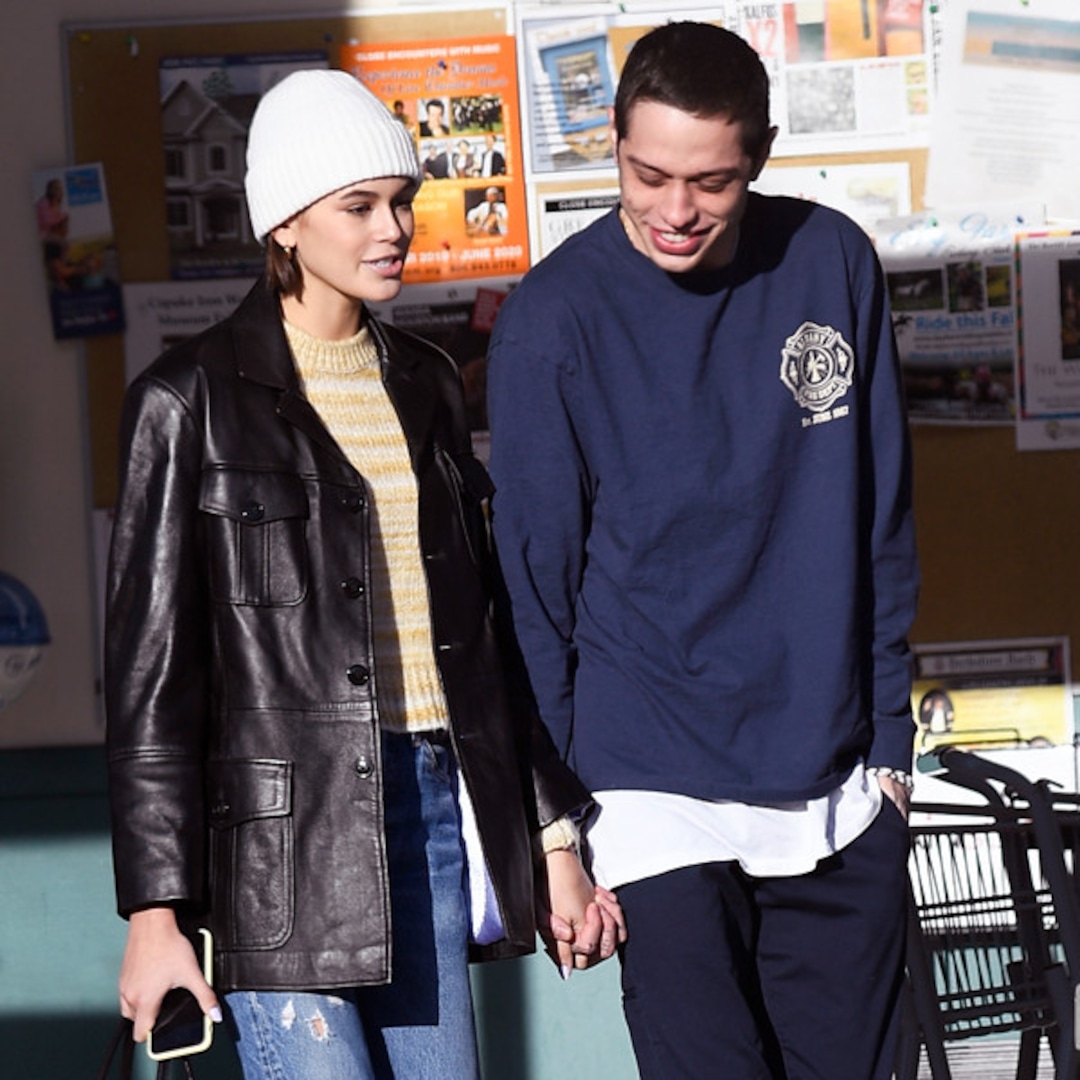 A Closeup into Kaia Gerber and Pete Davidson Relationship!
The two were spotted having a good time together in the initial days of the relationship. In a recent interview, Pete openly shared his thoughts on their relationship and as to why it broke off, He mentioned "She's very young, and I'm going through a lot and it was before I went to rehab. It's just like, she should be having fun. She shouldn't have to worry about some dude that just has issues. She should be enjoying her work".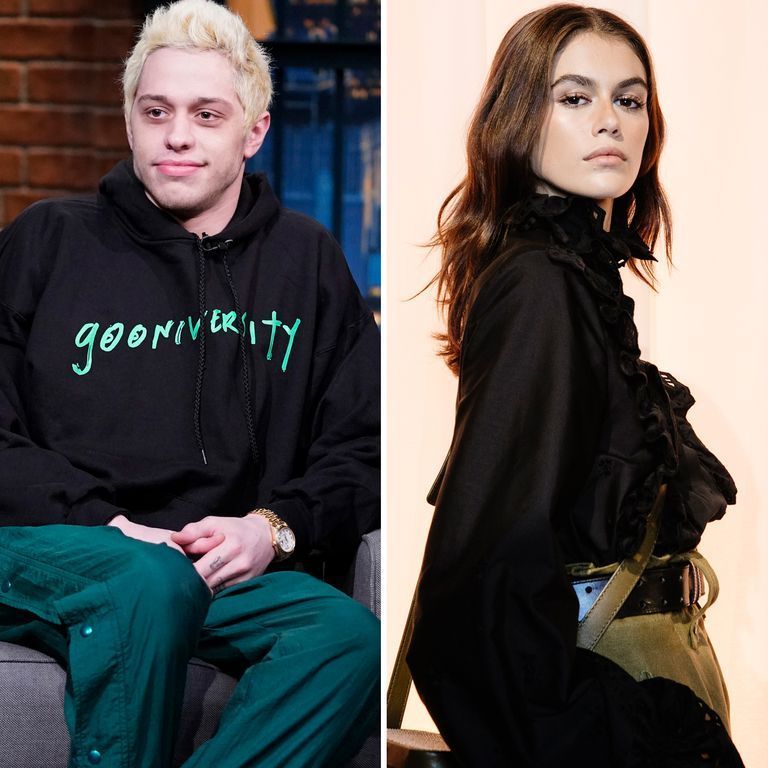 While Pete discloses that Kaia on the other hand in her recent interview spoke about codependency where she mentions "I'm so independent. I'm good" She was also very open about how her life has moved on to a good note after the breakup.
The Aftermath of the Lovestory!
Pete in his recent interview online is very open about this and talks about how and why things ended between Kaia Gerber and Pete Davidson.
Kaia Gerber and Pete Davidson Are Now Kissing in Public https://t.co/738AFQpvQf

— ELLE Magazine (US) (@ELLEmagazine) November 21, 2019
The only reason being the different things that they wanted to do or be in life. Pete was already going through a lot of issues with rehab and began to address his past self in friendly terms so that was hard for him as well as her to fit in all at once.
Do watch the video below to know his views on Kaia Gerber and Pete Davidson's relationship.
Did Kaia Gerber and Pete Davidson break up?
There is no doubt that Kaia does care about Pete and vice-versa hence they thought it would be a good decision to break apart before things got out of hand. They helped each other as individuals based on growth and not feelings. Pete has also received a good amount of support from Kais's parents who have willfully stepped in to help him.
For now, Pete also revealed that he will be taking a break from the dating spree until he finds true love and will also continue to work on himself and his mental health more.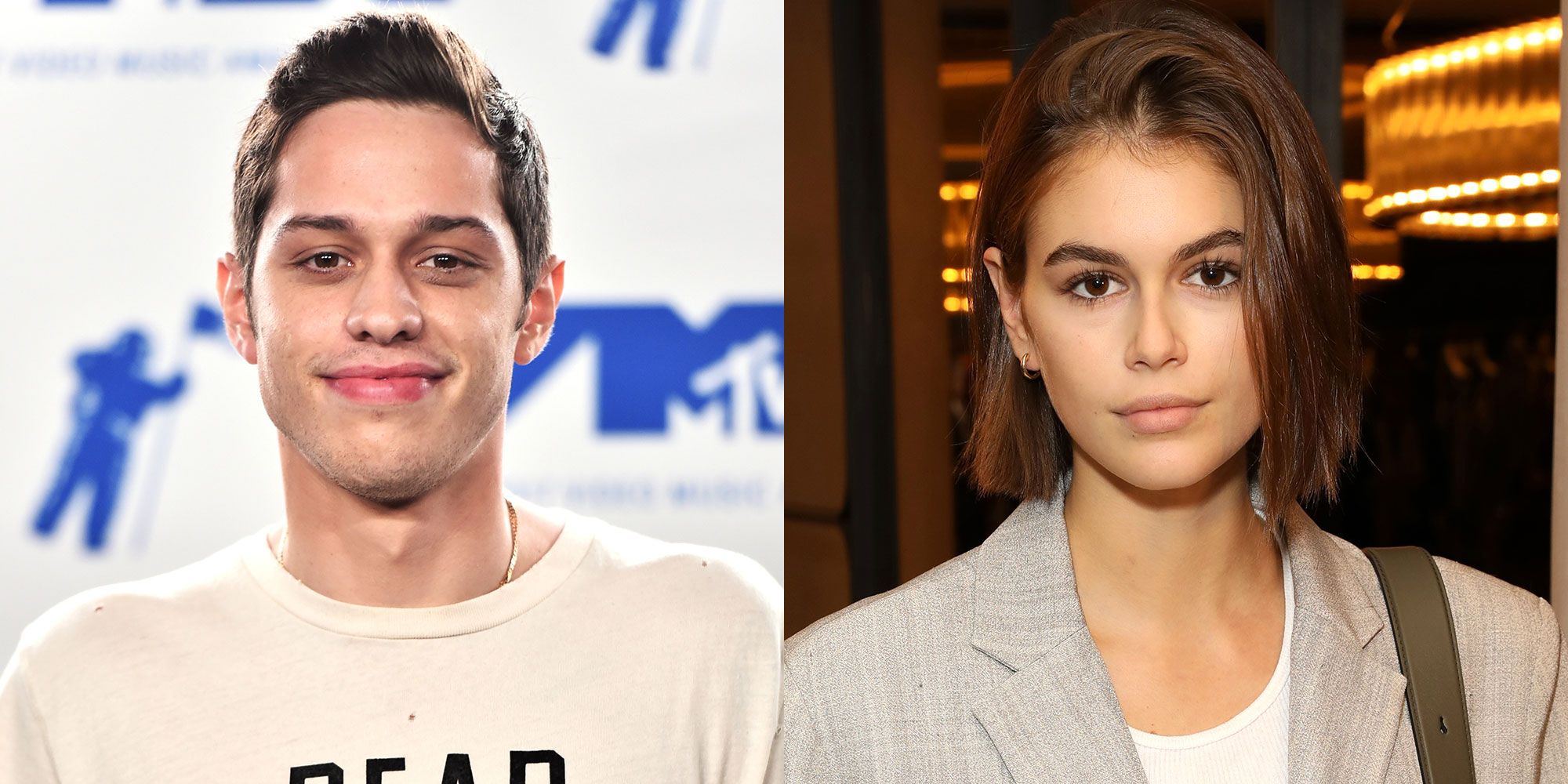 Until we come back with more updates, you can check Classroom of the Elite season 2 & more.
For more news and updates, stay tuned to Herald Journalism.