Dilip Kumar is a legendary actor of the Hindi Cinema league and also a philanthropist. He holds the most number of Filmfare Award for Best Actor. With a career of 5 decades, Kumar worked in over 65 films and has gained his name amongst the most honorable actors in the history of cinema.
Early Age of Dilip Kumar
He started his acting career in early 1944 with a venture to help his Father. He started his initial days of acting in Bombay Talkies in Malad where they termed his acting as "natural". In course of time, he was married to actress Saira Bano in 1966. He delivered a lot of successful films which made him one of the versatile actors. Even though he had a rough start he created a new beginning again through the film "Andaz". Dilip also had a vivid interest in Humanitarian and social works.
https://twitter.com/AsiavilleNews/status/1205025944328536064
In his initial days where Dilip Kumar was cast by Bombay Talkies, he was named "Tragedy King" and also was considered to have possessed one of the best methods of acting in his times. The government also honored him by giving him the "Padma Vibhushan" for his contribution to Indian Cinema and also the Dadasaheb Phalke Award.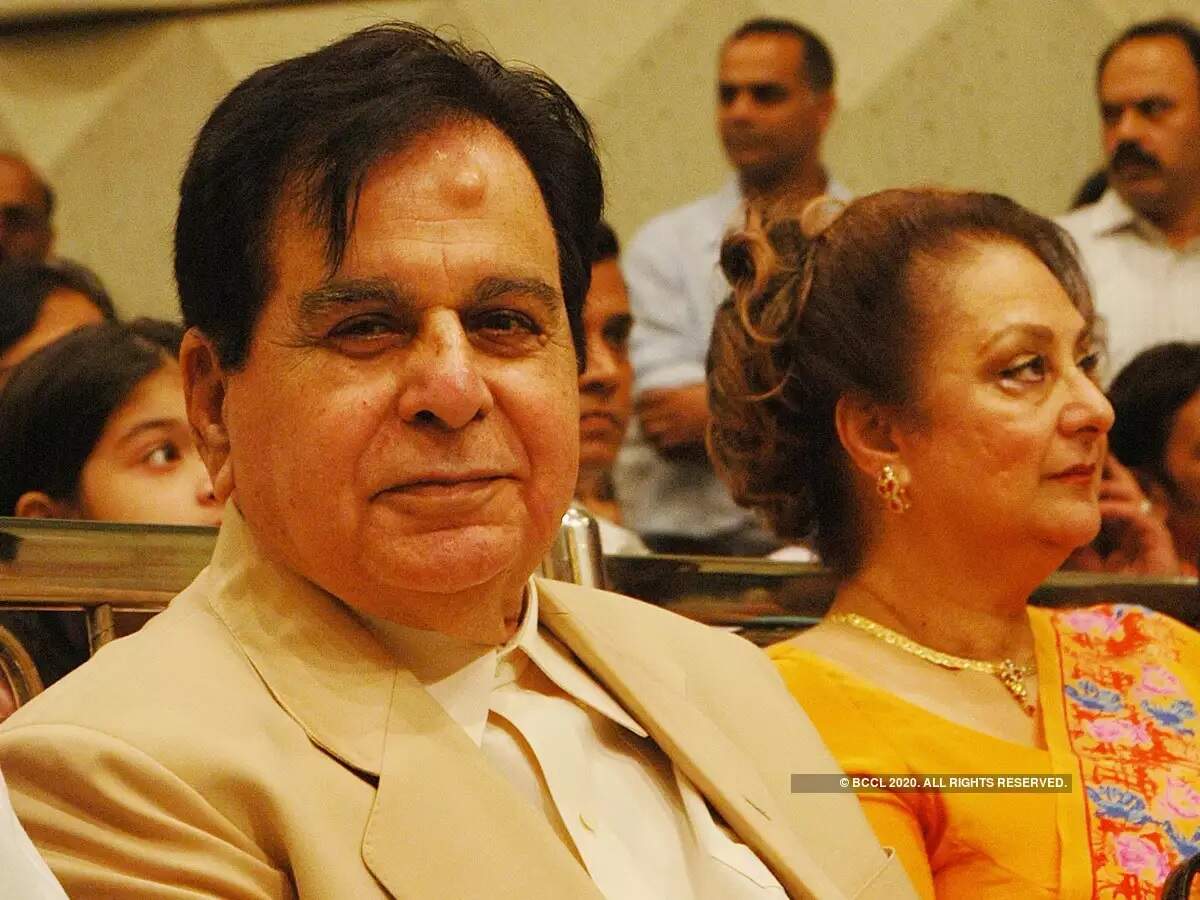 Famous Movies
Net Worth of Dilip Kumar
$85 Million is the total net worth of Dilip Kumar as per the recent sources. The worth is depending on the overall contribution that he has given not only to the cinema world but also as a Humanitarian. With an expanding career of over 5 decades which he has earned on the grounds of Indian Cinema. With such versatility and dedication, it's definitely safe to say that the aura of he will never fail to end!
Until we come back with more updates, you can check the Classroom of the Elite part 2 & more.
For more news and updates, stay tuned to Herald Journalism.