Developed by Respawn Entertainment and published by Electronic Arts, Star Wars Jedi: Fallen Order is an action-adventure game. The game was first launched for Windows, PlayStation 4, Xbox One on 15th November 2019. The game was announced with more intricate details during the Star Wars Celebration in April 2019. However, the first word of it was officially announced and confirmed on E3 2018. With massive success and managing to receive high praises from both critics and fans alike, it is evident that a sequel was a sure cut approach. Star war and video game fans are anticipating the release of the new sequel, Star Wars Jedi: Fallen Order 2, and here is everything we know about it.
Jedi: Fallen Order 2 Release Date
With an official confirmation when Jedi: Fallen Order was released, EA's CEO Andrew Wilson confirmed that the launch of the new game was the beginning of a franchise. He suggested that follow-ups would begin with Jedi: Fallen Order 2 and are already on the horizon.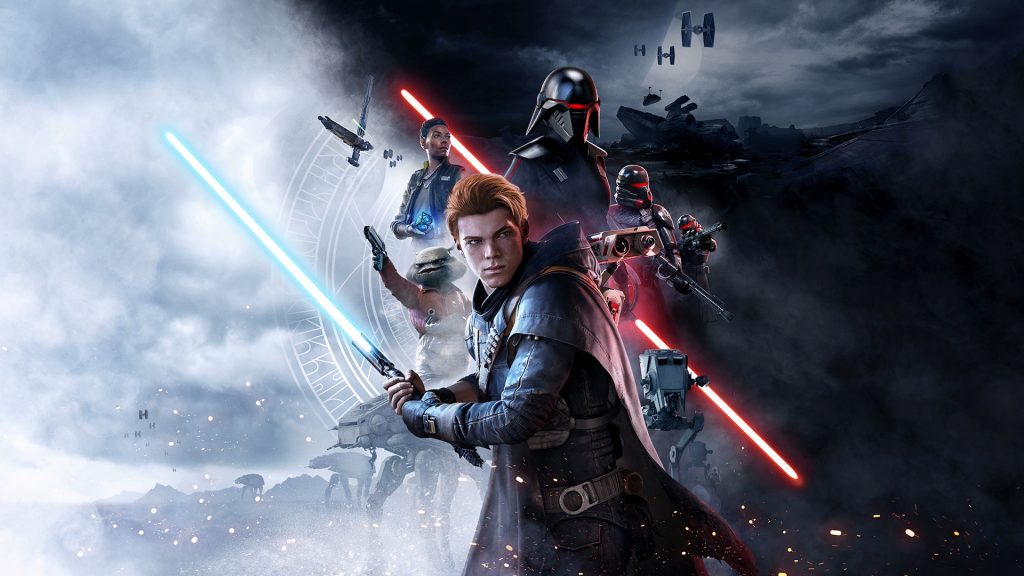 In February 2020, Kotaku reported that the sequel was currently in development. The sequel would have similar gameplay given credence to the surpassed expectations in sales numbers for the first game. According to leaked news reports, as of now, it is stated that the game would be launched sometime in 2022. Delay might also be in the cards because of the ongoing pandemic.
The Storyline
The game is about an original Star Wars story, it begins five years after the fall of the Galactic Republic. Cal Kestis from Star Wars: Episode III Revenge of the sixth undertakes after his survival. Attempting to finish his Jedi training and restoring the Jedi Order, the character is distressed because the Empire is on its tail.
The sequel could continue the Mantis Crew's adventure, or they could run into another active Jedi or force-sensitive children providing them with a chance for redemption. The narrative options are endless because there is no official announcement of the plot yet.
EA mentioned that it is a "single-player" Star Wars story, enabling those who want to experience being a Jedi themselves a go at it.
Everyday that goes by is another day closer to an announcement that Jedi Fallen Order II is coming. 🥳#StarWars #JediFallenOrder2 pic.twitter.com/wuP2qWhClw

— Iain (@themandaloriain) August 11, 2020
Possible Characters that might Show up!
The first game takes place right before Solo and if the sequel takes place after it is possible for us to see Han Solo and Chewbacca. Cal is affiliated with the Wookie population on Kashyyyk. Darth Maul could appear giving a follow-up to the partnership that Qi'ra insinuated at the end of Solo that he had with Darth. Kanan Jarrus from Star Wars: Rebels might show up too. This for now is the potential cast list.

Trailer
There is no official trailer for Star Wars Jedi: Fallen Order 2 because the game is still under production. For more updates keep checking us.
Until we come back with More Updates about this Series, you can check Jojo Part 6 & more
For More News Stay tuned with Herald Journalism